Fellowship Projects
During the 2019 Graduate Certificate in the Engaged & Public Humanities, our team was thrilled to grant the Humanities Ambassador Fellowship to each of our graduate students. The Fellowship provided recipients with the opportunity to explore different pathways for making their academic and scholarly work more public-facing, be it a digital project about their research or a campus initiative to help their department discuss diverse career outcomes.
On this page, we highlight some of those projects. This work demonstrates the depth and breadth of what "the public humanities" can mean for students, teachers, and scholars, with engagements in philosophy, history, language, theology, technology, pedagogy, the digital humanities, and more.
The identity of the scholar and the professional role of graduate programs in the humanities must expand to include and reward various research and labor outcomes. We're excited about how our Fellowship recipients directly addressed the theoretical and practical challenges of those pursuits with their projects, showing the real possibility of a more public humanities.
Fellowship Projects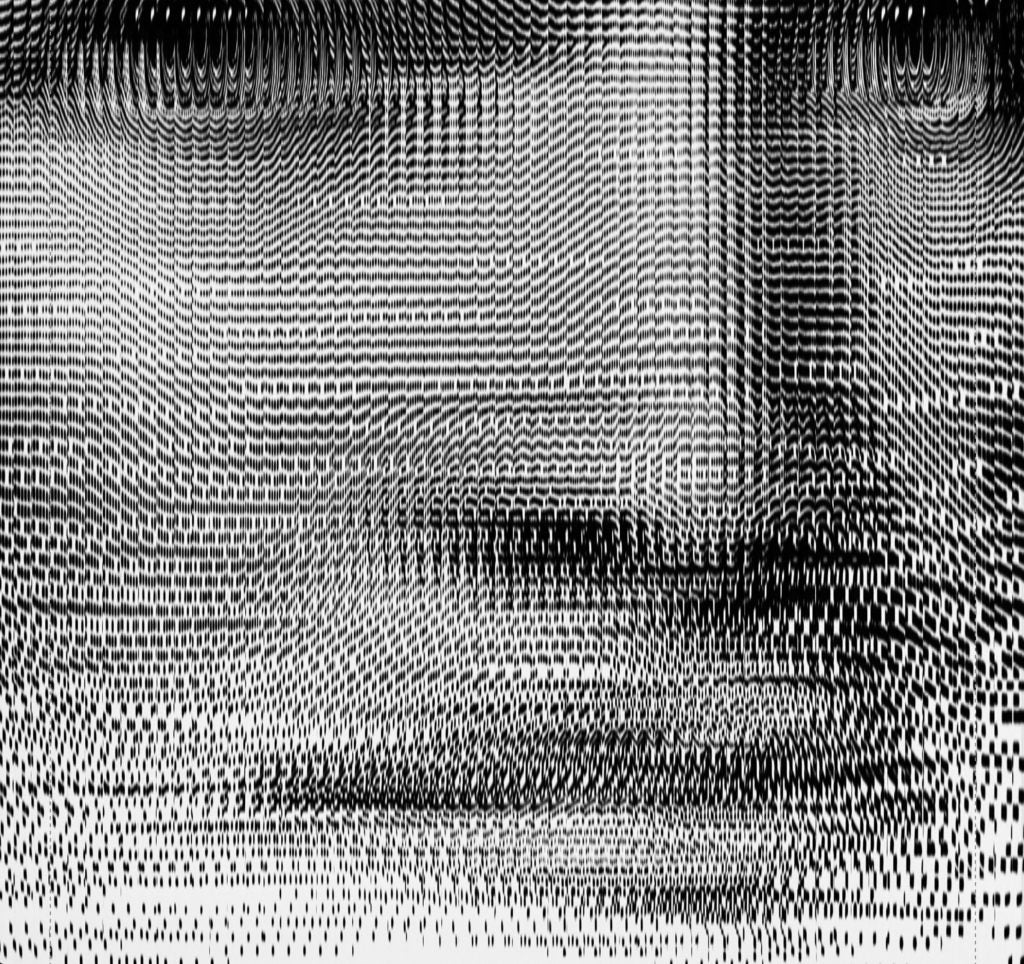 Andrew W. Mellon Postdoctoral Research Scholar
Lehigh University
"Data Sweat" | Real Life Magazine
"Data Sweat" is an article about the uncannily embodied and emotional dimensions of passive digital footprints. Although information that is tracked and stored about how we move our cursor across the computer screen may seem impersonal, the essay argues that these types of data exhaust actually reflect our inner lives in incredibly intimate ways.
My goal with this piece was to bring some of the critical theory that I find incredibly compelling and regularly engage with (but don't frequently encounter outside of peer-reviewed academic journals) into the already rich conversations about technology and human experience happening in popular magazines like Real Life. A central challenge in writing this essay was bracketing scholarly debates about affect theory in order to more clearly synthesize what affect is and how it was a useful concept in this particular context. One important piece of editorial feedback that helped me adapt my writing for this venue was a nudge to use concrete examples that could make my argument more tangible whenever I had the impulse to "citation dump."