A Humanities Odyssey with Dr. Scott Krawczyk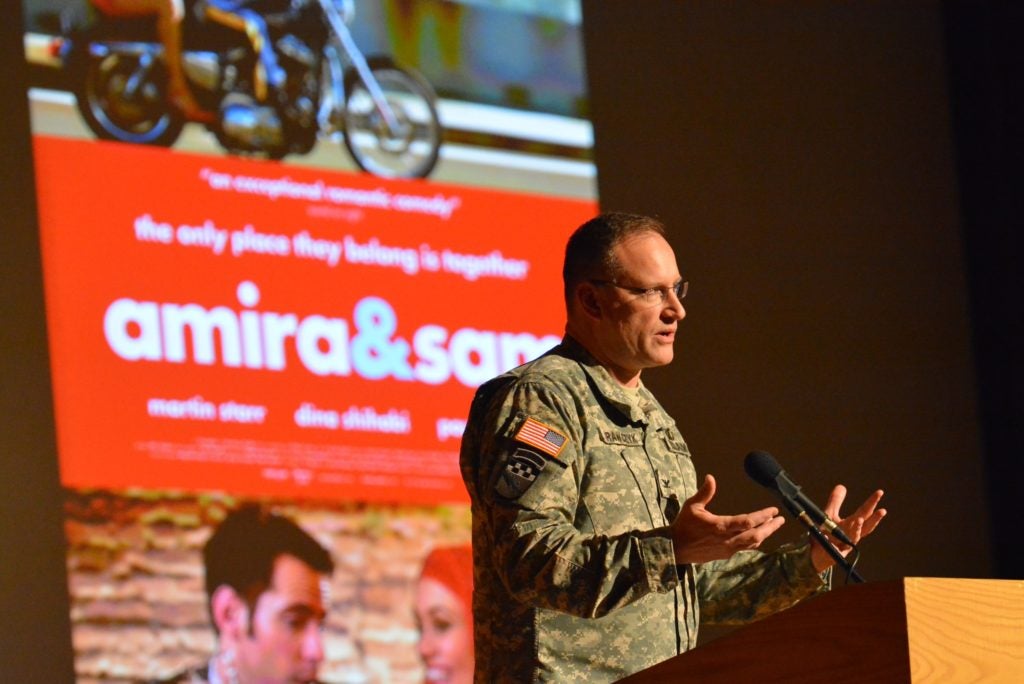 Join us as Dr. Scott Krawczyk discusses his journey from active military service to humanities advocate in the context of a veteran's reading of The Odyssey. Learn how deep immersion in the humanities has aided his decision-making and helped him meet challenges, both in the military and in civilian life. Dr. Krawczyk will discuss his transition from the military to academia and then into senior leadership positions in the public humanities.
When: Wednesday, July 1, 12:00 –1:00 p.m. EDT
Where: Zoom
Featured: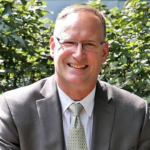 Scott Krawczyk, Associate Chief Academic Officer, University of the District of Columbia
Dr. Scott Krawczyk is currently the Associate Chief Academic Officer at the University of the District of Columbia. He has held teaching and leadership positions at West Point (Chair of the Department of English & Philosophy), Georgetown, the National Endowment for the Humanities, Northern Virginia Community College, and Long Island University (Dean of both the College of Liberal Arts and Sciences and the School of Arts and Communication). Among his assignments during a 30-year Army career, he served as a Ranger company commander, an intelligence officer, and a speechwriter in the Pentagon. He had two combat deployments: to Panama (Operation Just Cause) in 1989-90, and to the First Gulf War in 1990-91, where he was awarded the Bronze Star medal. During his career, he earned the Ranger Tab, Master Parachutist's Badge, Joint Service Commendation Medal, Legion of Merit, and Distinguished Service Medal, among others.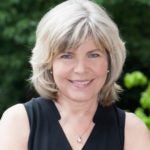 Kathryn Temple (Moderator), Director of the Master's in the Engaged & Public Humanities, Georgetown University
Kathryn Temple, former chair and member of the English Department at Georgetown University, was the Georgetown principal investigator on the Mellon-funded grant "Connected Academics: Preparing Doctoral Students of Language and Literature for a Variety of Careers." She publishes on subjects related to Law & the Humanities and the History of Emotion. Her most current book project, Loving Justice: Blackstone's Commentaries, Legal Emotions, and Anglo–American Conceptions of Justice, was issued by NYU Press in Spring 2019.