ENPH Graduate Students
Meet the graduate students enrolled in the MA Program in Engaged and Public Humanities.
2022 Cohort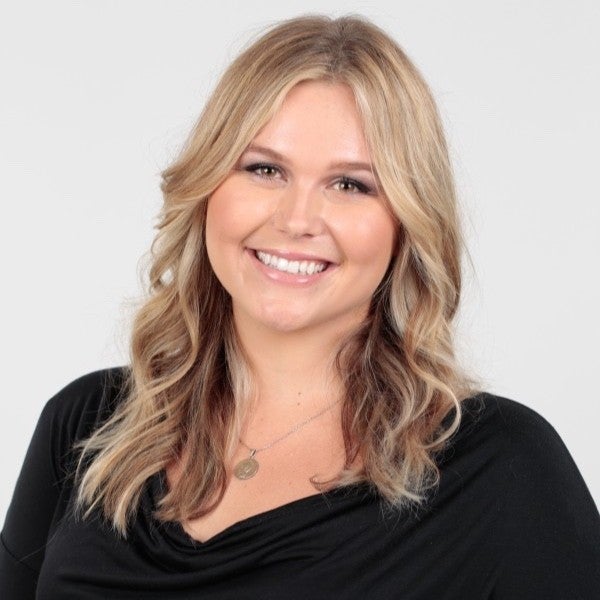 Molly Antoon
Current Graduate Student
Graduation – TBA
Molly graduated from Rhodes College in 2019 with a BA in Psychology and a minor in French. Serving as Director of Communications for the Downtown Orlando Partnership—the local chamber of commerce— Molly focuses on strengthening business relationships through strategic communications, programming, and fundraising.
Raised in Orlando, Florida, Molly grew up traveling internationally and learned the value of culturally immersive experiences. As an MA candidate in the Engaged and Public Humanities, she is eager to combine her personal and professional experiences with the interdisciplinary nature of the program. Molly looks forward to exploring the relationship between humanities and cultural identity in society, and hopes to spark discussions that incite change and strengthen the ways we communicate with each other.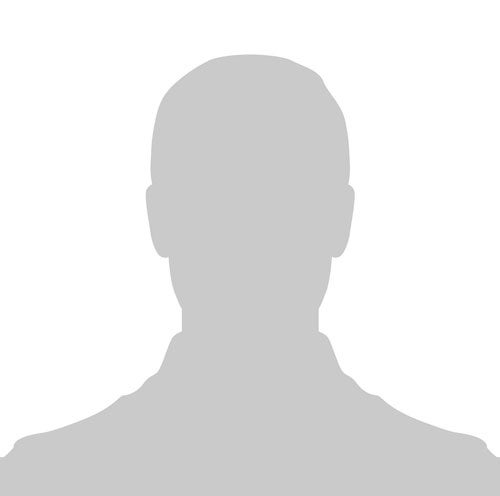 Addisalem Gebrekidan
Current Graduate Student
Graduation – TBA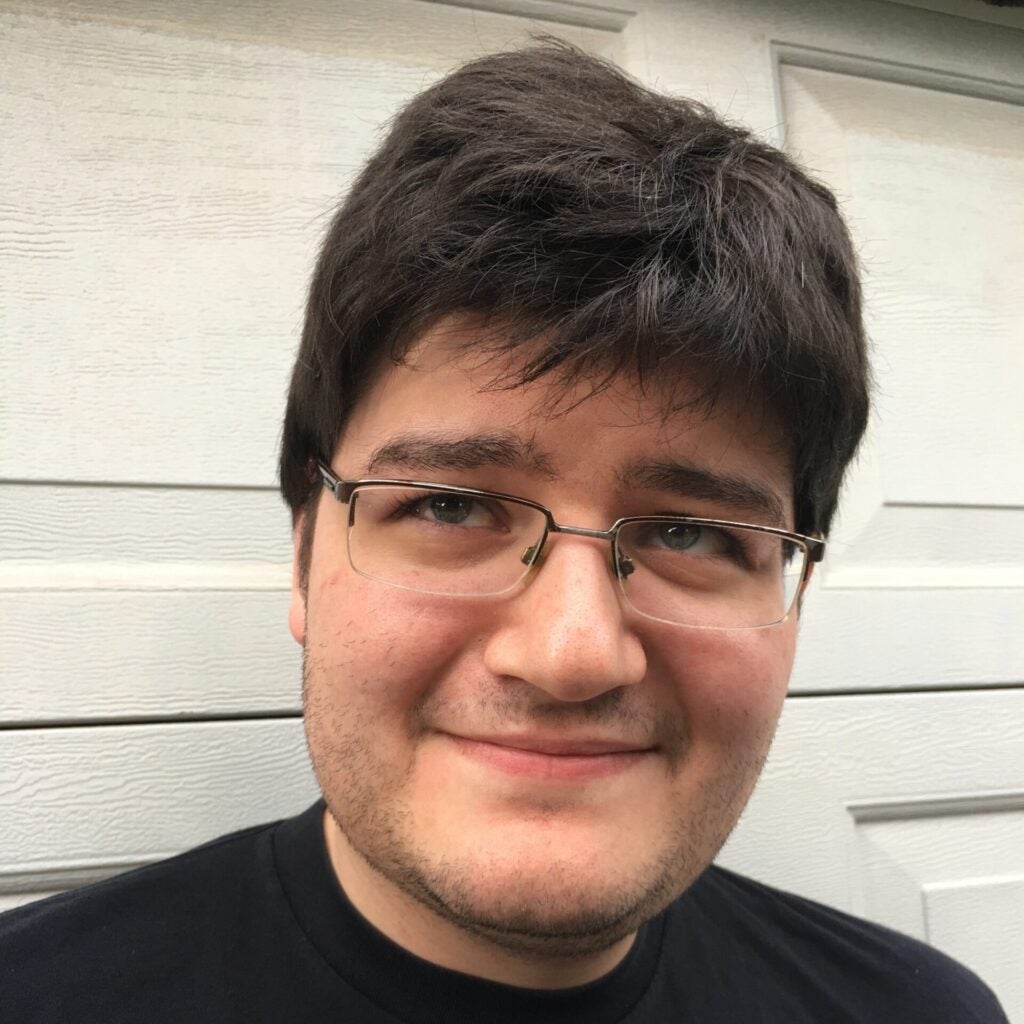 Nicky Glossman
Current Graduate Student
Graduation – TBA
Nicky Glossman has been a professional playwright since the age of 15, when he won a national competition and was published by Samuel French. As he has continued to write and be produced throughout the East coast, he pursued his other passions by graduating from Brown University ('18) with a degree in History and working for a congressional campaign in his home state of New Jersey. At Georgetown, Nicky hopes to blend all three of these passions, creating compelling dramatic works for the public that draw on a strong understanding of the past in order to imagine a better future.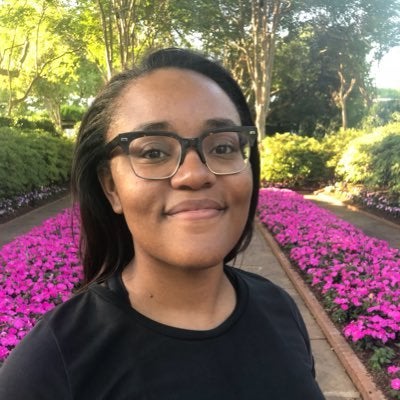 Jaeidah Reed
Current Graduate Student
Graduation – TBA
Jaeidah Reed is an M.A. candidate in the Engaged and Public Humanities program at Georgetown University. Jaeidah graduated from Southern Methodist University, with a B.A. in both Human Rights and Biology and a minor in Jewish Studies and Women and Gender Studies. She has worked in several non-profit fields including sexual assault and domestic sex and labor trafficking. Through direct experience, Jaeidah has learned about the intersection of societal issues that allow traffickers to thrive and would like to continue to work to address these needs. Jaeidah hopes to broaden her perspective of problem-solving in conflict resolution, deepen her understanding of refugee and migrant issues, and creative resolutions to a centuries-old problem: human trafficking through social transformation.
2023 Cohort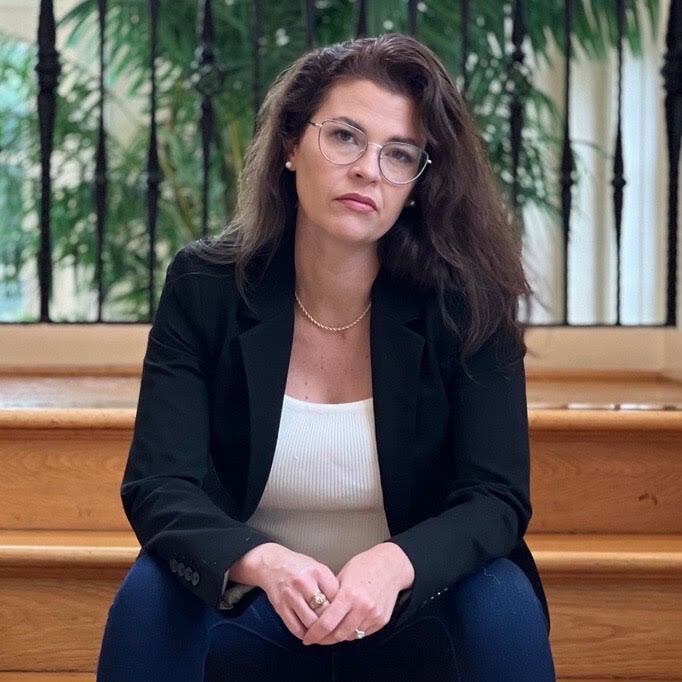 Raquel Burgett
Raquel Burgett was born and raised in San Diego, where she grew up playing soccer and singing on the beach. She joined the Marine Corps in 2010, just a year after high school, and served as a language intelligence analyst, training at multiple stations across the US and working directly with several branches of the Department of Defense, including the NSA, FBI, and every branch of the US military. She stepped away from active duty in 2014 and quickly enrolled in the University of Texas, where she earned two bachelor's degrees, with honors. One in Spanish Language & Culture, the other in Humanities. She wrote her honors thesis on the deconstruction of gender which analyzes the perception of differences between men and women in the workplace, and provides alternative methods of evaluating a candidate's fit in the workplace. In writing her thesis, she found herself enthralled in the history of how we define women in America, and when she moved to DC in 2020, she walked through the national mall, and couldn't help but notice that there weren't ANY women's faces.
Raquel intends to change that. She comes to Georgetown with an intense interest in furthering her research of American women as politically and culturally fundamental figures throughout history.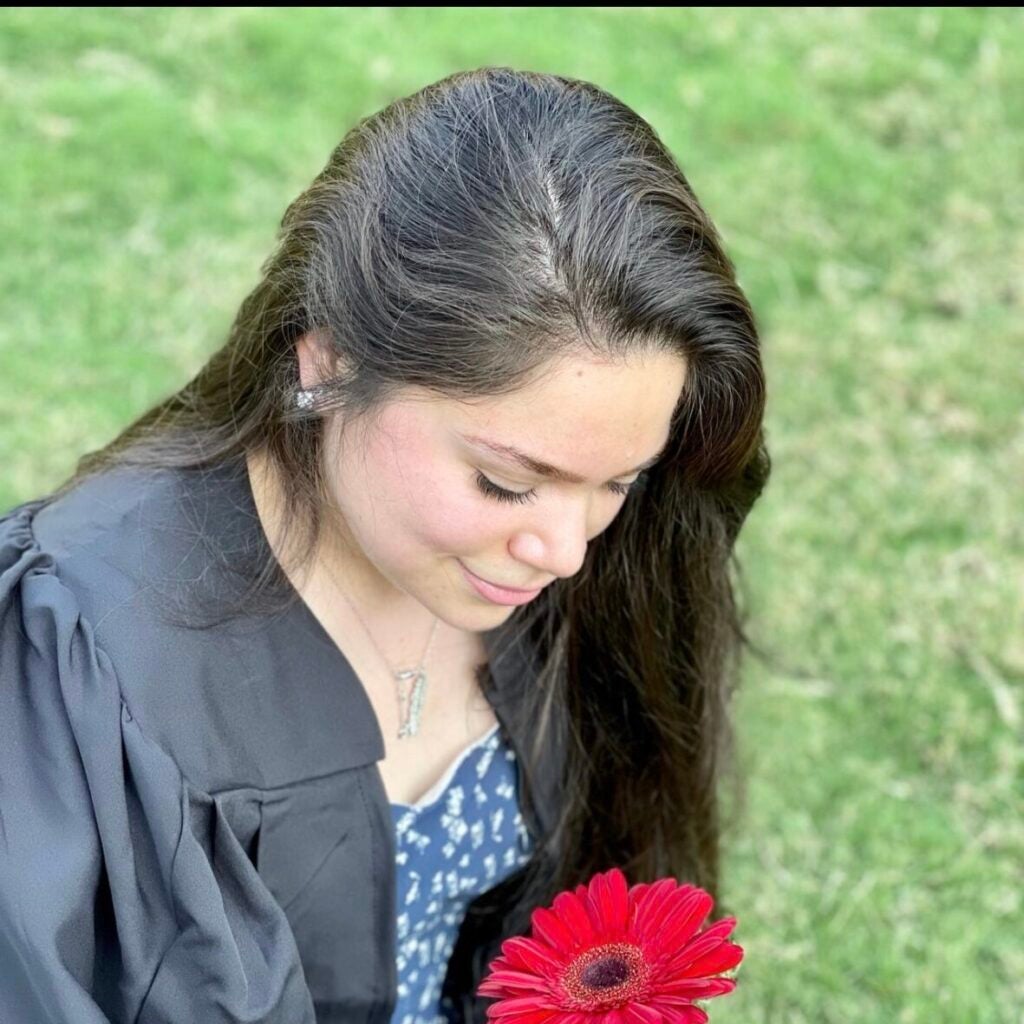 Paloma Catalan
Paloma Catalán is a 2022 graduate from The University of Richmond with a B.A. in Anthropology and minors in Linguistics and Latin American, Latino, and Iberian Studies. After graduating, Paloma returned to Washington, DC to work as a program coordinator in a Hispanic nonprofit education organization and contract with the Smithsonian Center for Folklife and Cultural Heritage. Her hope is to work further with organizations that focus on having a societal impact in marginalized communities.
Judith Ha
Originally from New York City, Judith Ha is a graduate of Smith College ('23) with a B.A. in American Studies with a Museums Concentration. Her field of interest is Museum Studies focused on examining the intersection between grassroots organizations and the rise of Public Humanities through American history and cultural contexts. Her practical experiences at institutions like the Smithsonian Institution, Library of Congress, and Holyoke Historical Commission allowed her to gain invaluable insights into the inner workings of museums, archives, and historical organizations. Notable, she served as a Junior Curatorial Intern at the Smithsonian National Museum of American History involved in the curation and development of a mid-sized exhibition. Additionally, her role as a Program Assistant for the Library of Congress allowed her to support various public programming and initiatives for interns and fellows. With her educational background and experiences, she passionate about continuing conversations around engaged diversity, equity, and accessibility in the Public Humanities to people of all ages and backgrounds.
Emma Jacobs
Emma Jacobs graduated from Iona University in New Rochelle, New York with a BA in History. Though she completed conventional historical studies—usually on gendered, community-based, or racial tensions occurring throughout American cities during the twentieth century—her collegiate career prioritized Public History methodologies. By evaluating ethical museum practices, comparing colonial and post-colonial curation techniques, and interning with George Washington Library and Pacific Atrocities Association, she implemented digital preservation tactics. At Georgetown, she hopes to further pursue museum work.
Mikka Kei MacDonald
Mikka Kei Ito Macdonald is a political advocacy specialist, writer, designer & illustrator, and an avid marathoner & ultrarunner.
Ms. Macdonald's background stems from experience in policy, program management, communications, and campaigns. She has led multiple high-budget progressive advocacy initiatives, serving in a breadth of senior management roles including communications lead, press secretary, digital & design lead, political lead, and as the head of the campaign.
Her work & ghostwriting have appeared in publications including the New York Times, Washington Post, Vox, Variety, and TIME Magazine, she has been quoted in outlets including the NYT, POLITICO, & the WSJ, and her personal writing has appeared in the Daily Beast, ChangeWire, DCist, WAMU, Amy Poehler's Smart Girls, and AspenInstitute.org
She is a graduate of Bates College, where she earned a BA in Politics (Political Economy) with a minor in History.
Tyrique Mckie
Born and raised in Brooklyn, New York, Tyrique Mckie is a first generation college graduate. He attended Virginia State University & received a Bachelor of Arts in both Political Science & History with a Minor Concentration in Dance. He's the founder of his very own nonprofit organization known as "Black Dragon Drill Team" which is a coed collegiate majorette dance team who's number one goal is making All 107 Historically Black Colleges & Universities within the nation more safe & inclusive for all. Tyrique is also a proud member of Phi Mu Alpha Sinfonia Fraternity of America Incorporated.
As an aspiring social activist & congressman Tyrique is passionate about increasing diversity, equity and inclusion within his community and advocating for others. He hopes to use the ENPH program to gain a better understanding of the humanities within the real world and how to make it better place.
Karris Morgan
Karris Morgan is a performing artist and scholar who received her Bachelor's Degrees in Dance and Philosophy from Kennesaw State University in 2022. It was within the intersections of her coursework that she discovered her passion for taking an interdisciplinary approach to studying and utilizing the humanities in order to more creatively improve upon the human condition and experience. She is excited to do so within Georgetown's Engaged and Public Humanities class of 2024. Karris looks forward to integrating the humanities into other fields of study in order to expose the world to other ways of thinking, knowing, learning, being, and living. "I'm joining the ENPH program so that schools will sing, hospitals will dance, offices will stretch, theaters will teach, and people will love others, just as much as they love themselves. So that we don't have to escape from life, waking up is our favorite part of the day, and the only thing that gets us to sleep at night, is the anticipation of tomorrow."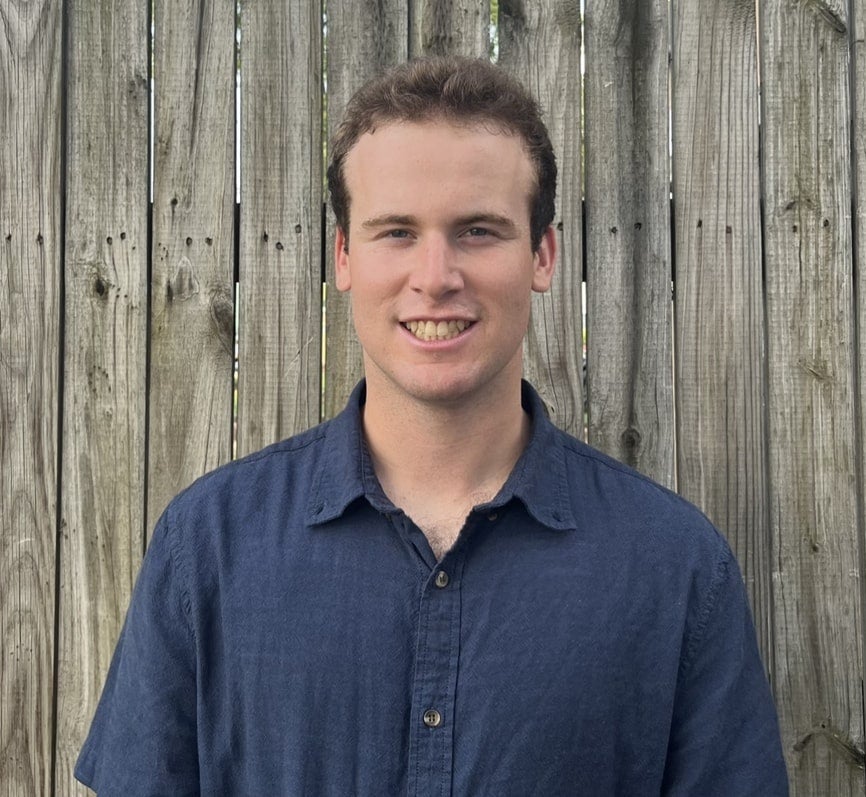 Patrick Vandenbergh
Prior to Georgetown, Patrick attended Lafayette College where he graduated with a degree in government and law while playing on the Division I baseball team. Patrick grew up in Nashville, TN where he gained experience working on mayoral and senatorial campaigns. Patrick also has experience working as a research assistant focusing on election law and the problem of foreign influence on U.S. ballot initiatives. Interested in government, law, and politics, Patrick hopes to pursue these interests during his time in the ENPH program at Georgetown. While Patrick is completing his degree at Georgetown he will be competing on the Georgetown baseball team.