Prospective Students
---
Application Deadline
The MAEPH program is now accepting applications for Fall, 2021. Our final application deadline will be April 15, 2021. International students should apply by March 1, 2021. Questions and concerns? Email our Director, Professor Kathryn D. Temple at templek@georgetown.edu (new window). 
Admissions Requirements
Applicants should be: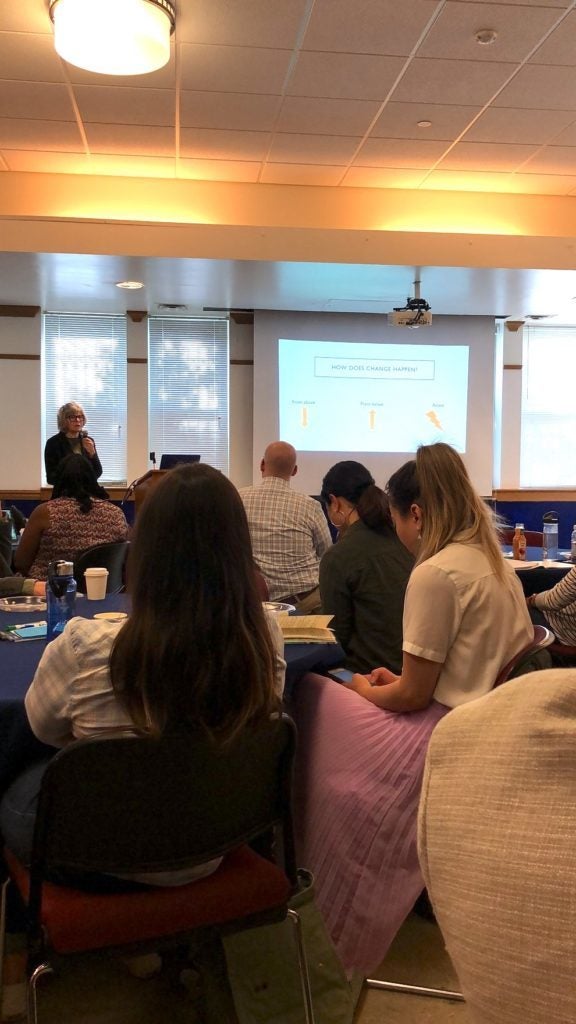 Senior year undergraduates with a major in the humanities or with an interest in the humanities field and its intersection with other fields;
Bachelor's degree (or equivalent) graduates and beyond who have demonstrated the ability to navigate advanced courses in the humanities, or who have a demonstrable interest in the humanities and how humanities might intersect with other fields;
Early or Mid-Career experienced humanities professionals who wish to expand their career options.
Successful applicants will normally have received an undergraduate degree from an accredited institution with at least a 3.3 GPA.
Required Items
All applicants are required to submit the following materials as part of their online application to the MAEPH program: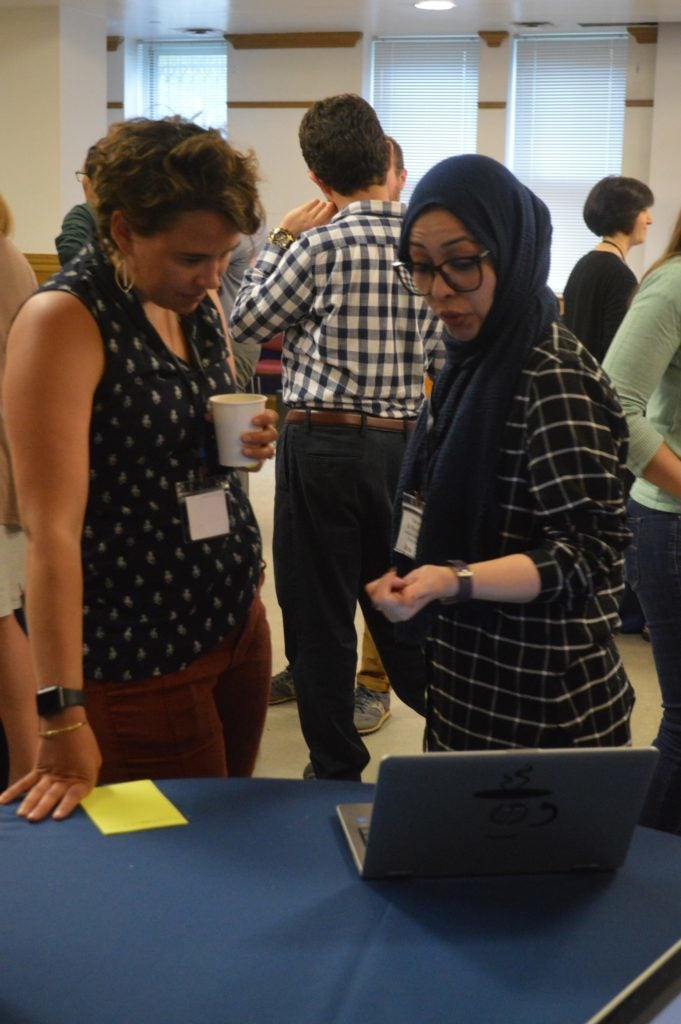 Online Application Form
Academic Statement of Purpose (500 words).

Part I: Tell us about your background and commitment to the humanities, your career goals, and why you have chosen to apply to our program. If you are a current humanities professional, please explain how your experience will contribute to and be advanced by the program. If your background is in STEM, please explain your interest in the humanities. (250 words)
Part II: Propose a focused plan of study including a description of the electives you would like to take and the types of internships you would like to pursue. (250 words)

Unofficial Transcripts (including Translations, and Evaluations)
Self-Reported GPA
Official Recommendations (2)
Official Test Results (optional)
English Proficiency: TOEFL / IELTS (if required)
Application Fee
These items are described in greater detail on the Graduate School admissions page (How to Apply / Application Checklist) – or click on the "How to Apply Button" below.
---
---
---
Need More Information?
Please feel free to contact the Program Director, Professor Kathryn D. Temple, at templek@georgetown.edu if you have questions about your application or about the application process.