MAEPH Graduate Students
Meet the graduate students enrolled in the MA in the Engaged and Public Humanities.
Class of 2022
Brae Blackley
Current Graduate Student
Graduation – August 2022
Public Humanities Report: "What is 'American' about American Ballet?" (Tentative Title)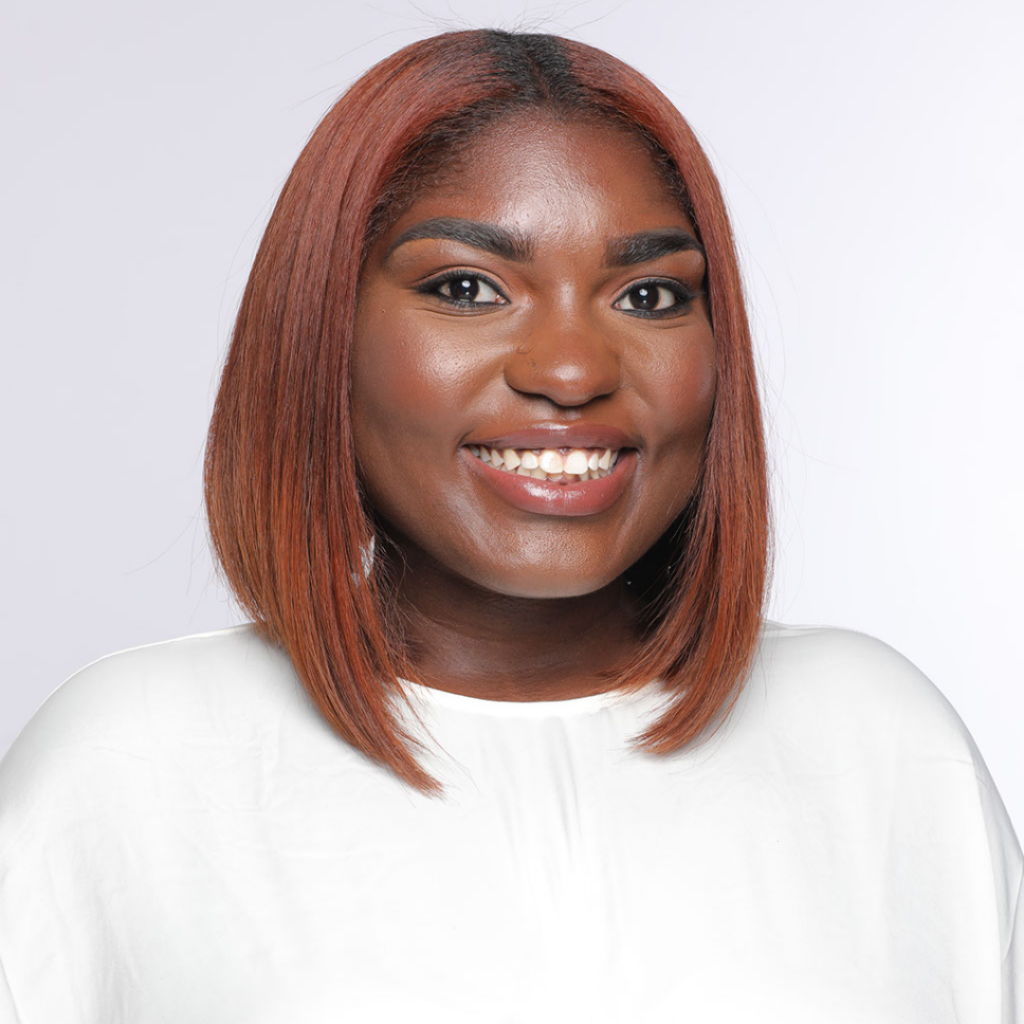 Kennedy Brooks
Current Graduate Student
Graduation – August 2022
Kennedy Brooks is a first-year MA in Public & Engaged Humanities with an expected graduation date of 2022. Her area of interests include feminist and queer traditions within the study of women and law. In addition to addressing broad issues of sexuality within American popular culture, she aspires to address the lived experiences and cultural expressions of all gendered and sexuality individuals within the African Diaspora. Through grappling both with cultural expressions and lived experiences of individuals at various intersections of social experience, she aims to continue to push toward explicating the interrelationships between race, gender, sexuality, and class.Kennedy was born and raised in Cleveland, Ohio. She is a Spelman College Alumna, Class of 2021. At Spelman, she majored in Comparative Women's Studies, with a minor in Film and Visual Culture.
Internship: Price Consulting Group, LLC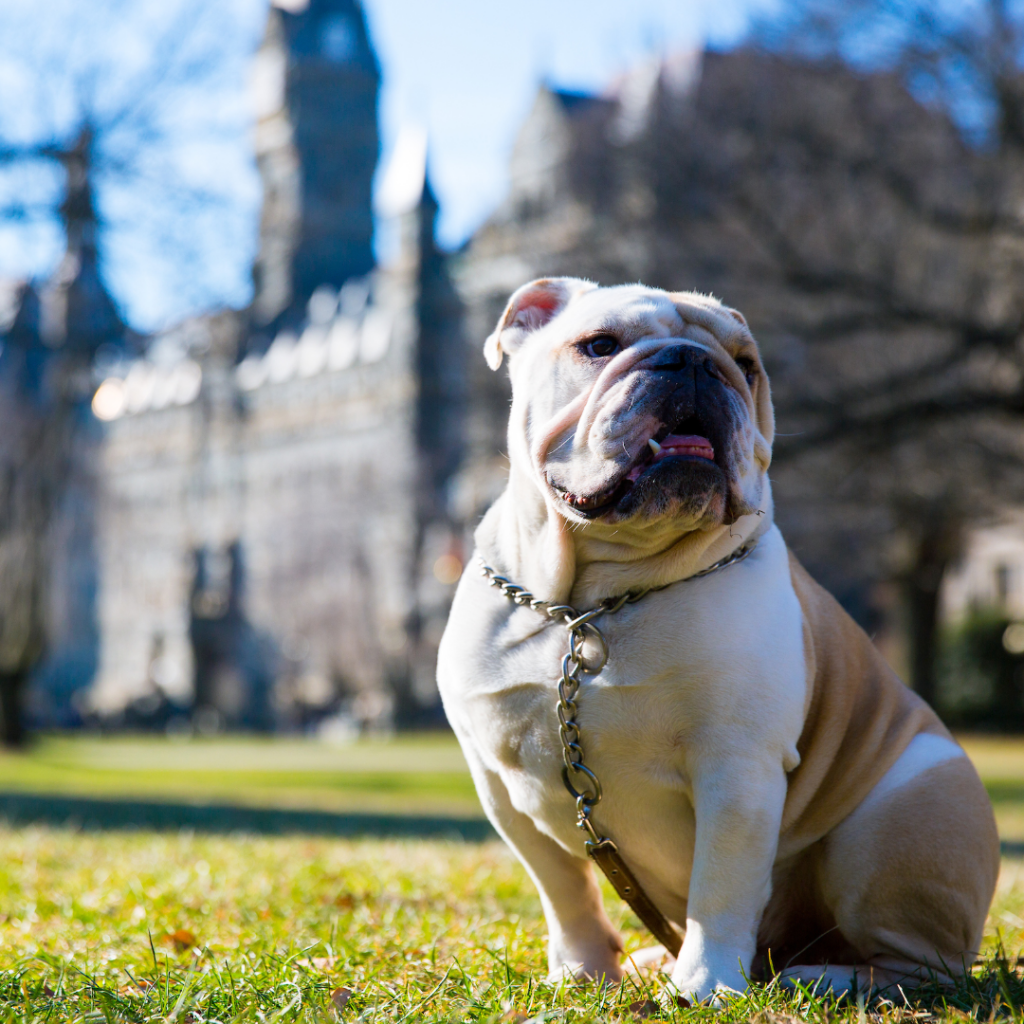 William Choi
Current Graduate Student
Graduation – August 2023
Internship: Moment Magazine
https://momentmag.com/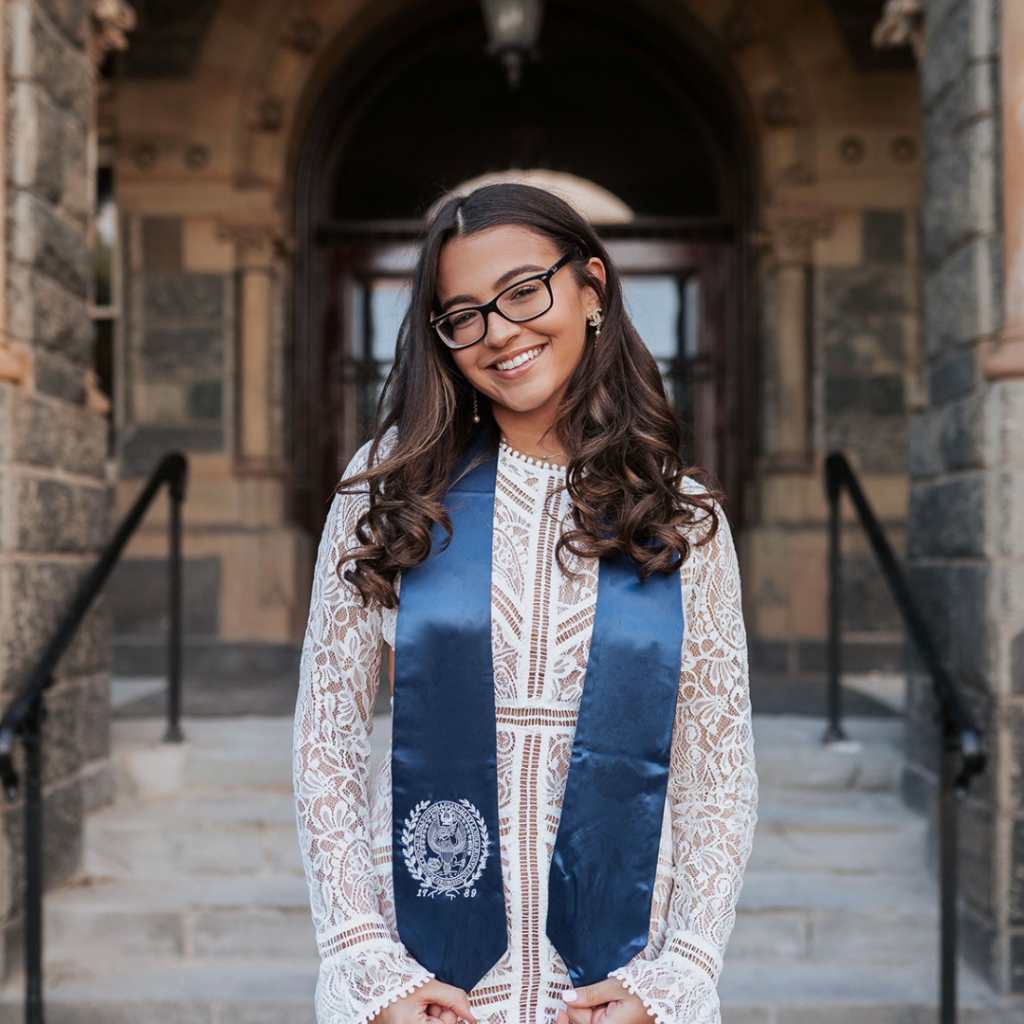 Yasmin Hajj
Current Graduate Student
Graduation – August 2023
My name is Yasmin Hajj and I am very excited to be a part of the MAEPH program and return to Georgetown's campus as a Double Hoya! I grew up in Dubai for most of my life, but I am originally Palestinian as my grandparents on both sides of my family are Palestinian refugees. I completed my undergraduate degree at Georgetown University's School of Foreign Service with a major in Culture and Politics with a concentration on Immigration in the Middle East, and a minor in Arabic.
I hope that my two years with MAEPH will allow me to expand upon the learning and knowledge I gained as an undergraduate at Georgetown, and will provide me with more tools and skills to be successful in the humanitarian field. I expect to graduate from the program in 2023 and I look forward to being back on campus.
Public Humanities Report: *Focus to be determined, Summer 2023*
Cassie Houy
Current Graduate Student
Graduation – August 2022
Cassie Houy is a 2017 graduate from San Diego State University with a BA in Communication. She competed as a Coxswain for the SDSU D1 Women's Rowing team, rowing for four years on the gorgeous body of water that is Mission Bay. Having grown up in Washington, D.C, she has always had a passion for current events and the erratic exhibitions that float around the world-famous museums downtown. After college, Cassie moved to NYC to explore a career in HR/Recruiting but came to realize she wanted her career to have more of a societal impact.
The MAEPH program is a crucial way for her to pivot her career and study the impact museums can have on communities and culture. She plans to combine the humanities with modern-day museum studies to ultimately reach her goal of engaging communities at a local level and generating room for necessary conversations in society. Her favorite food is pho and her favorite hobby is biking around DC to a good playlist.
Internship: The Theatre Lab, DC
https://theatrelab.org/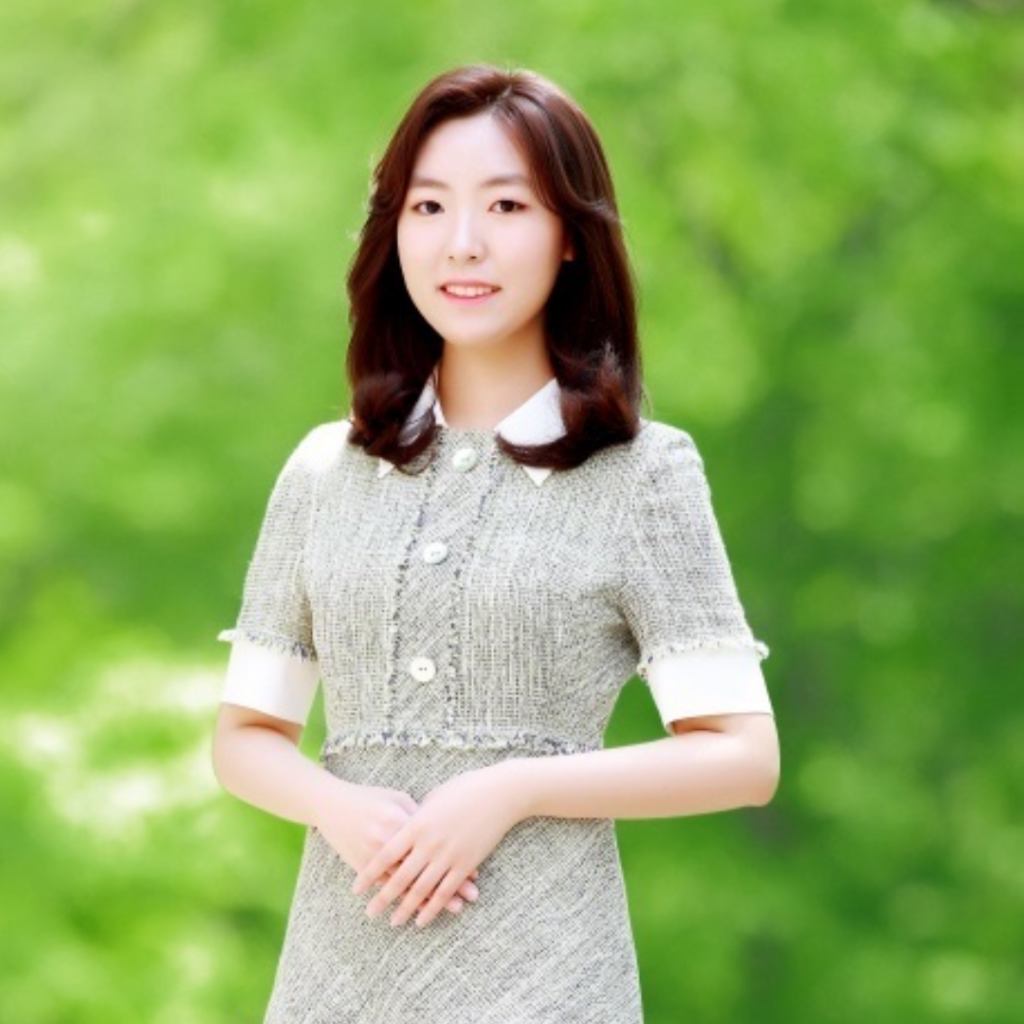 Dayea Jeong
Current Graduate Student
Graduation – August 2022
My name is Dayea Jeong. I graduated from Ewha Womans University located in Seoul, South Korea in 2020, and I majored in Sociology. While studying sociology, I learned that the various problems we face in our daily lives are actually closely linked to the social structure. I'm interested in the social phenomena and culture that is happening around us. Also, I was born and raised in South Korea, so I am very interested in connecting Korean culture and humanities.
I am very pleased to participate in the Georgetown MAEPH program, and I look forward to it. I am going to graduate in 2022.
Internship: D&B Consulting Group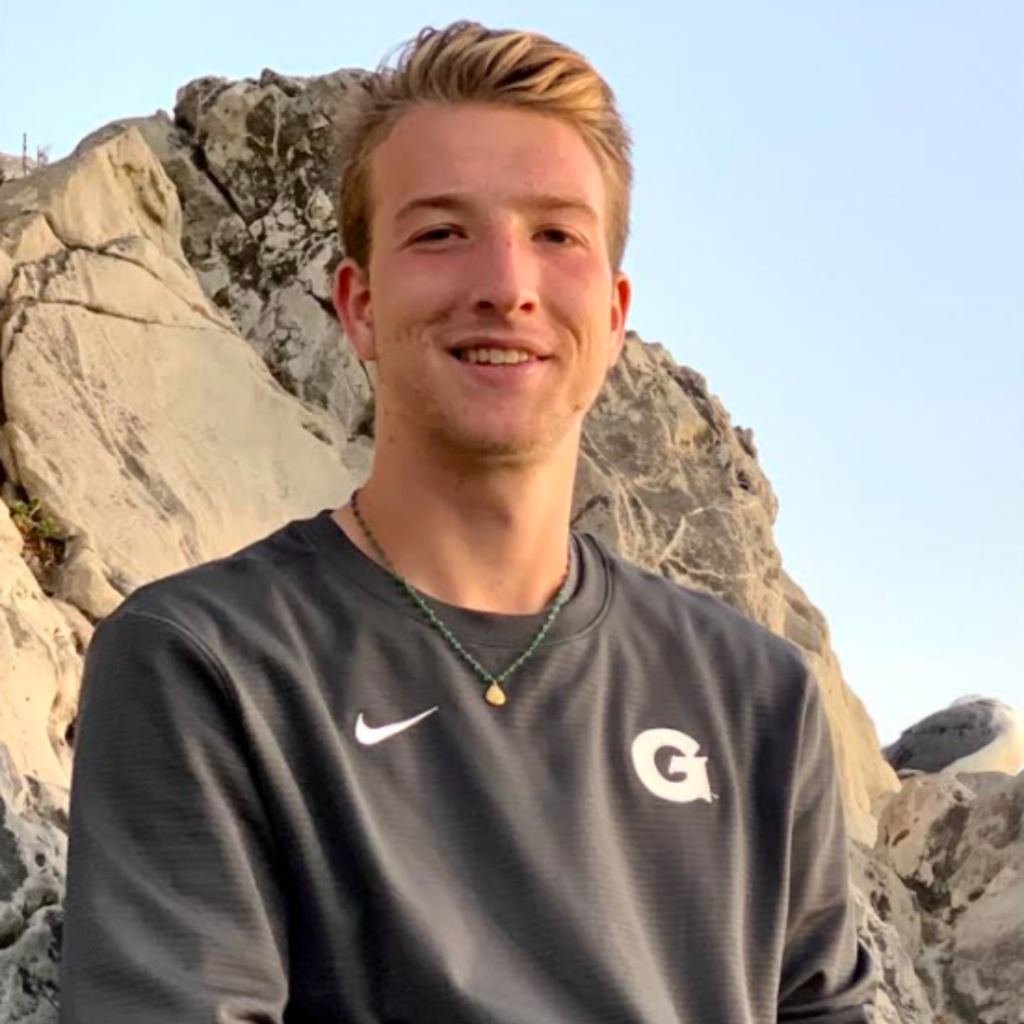 Ethan Koehler
Current Graduate Student
Graduation – December 2022
Ethan completed his undergraduate degree at Georgetown University and graduated as a member of the class of 2021, having majored in Sociology and Government with a concentration in political theory. He is also a member of the Men's Soccer team and the current captain for the 2021 fall season. Shaped by his experiences growing up in an environment where you interact with people from all different cultures and backgrounds on the soccer field, he chose this program to give him the platform to continue perusing his interests in intercultural cohabitation. Wanting a career with a direct impact on the community around him, he is excited to have this program to continue to grow as an individual and expand on his knowledge and experience with the humanities.
Internship: McAllister & Quinn // Grantmaking Dept
https://jm-aq.com/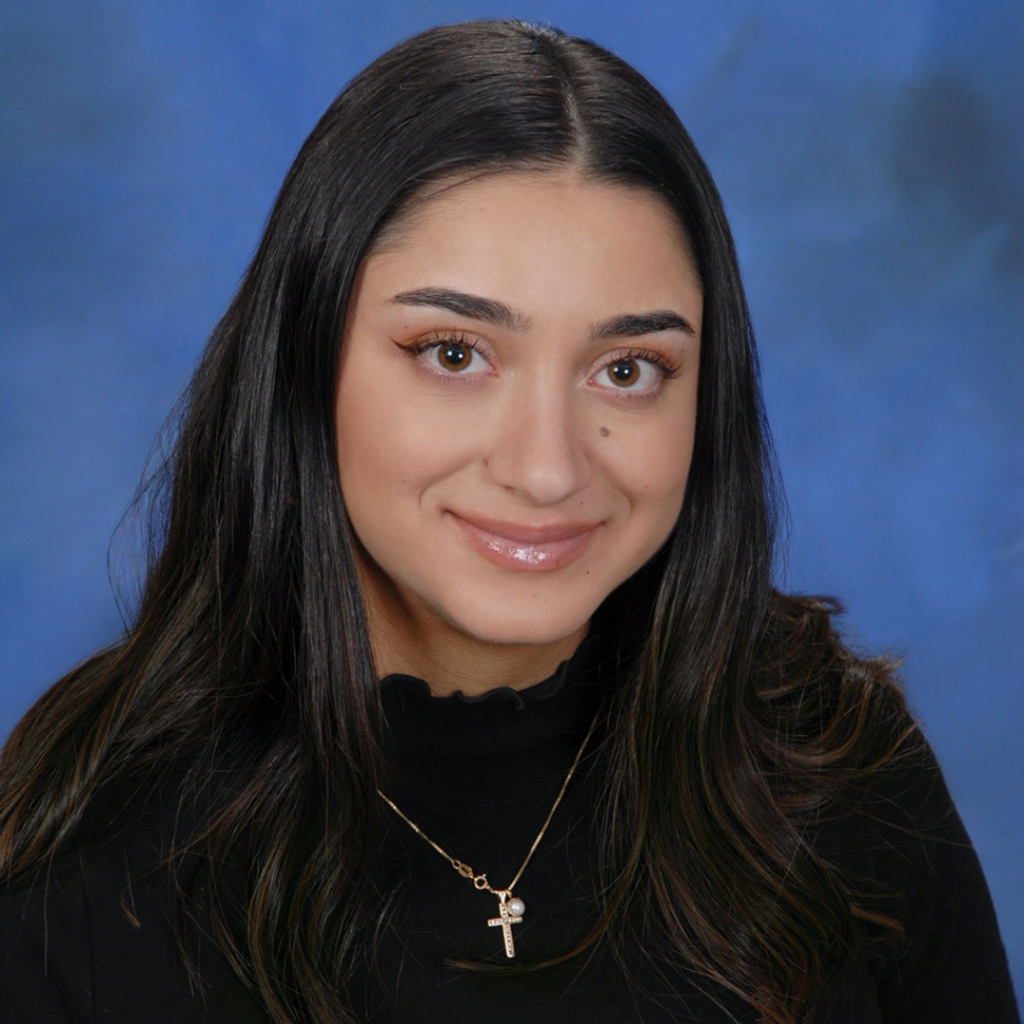 Sosse Krikorian
Current Graduate Student
Graduation – August 2022
Sosse graduated from UC Berkeley in 2021 with a B.A. in Comparative Literature and a minor in Middle East Studies. While completing her undergraduate degree, she has continuously interned for federal agencies and as a representative for various political organizations. She also served as the Vice President of UC Berkeley's Armenian Students' Association, being honored with the 2021 Student of the Year Award of the Armenian Studies Program.
Her primary academic interests include museum studies, Near Eastern history, Middle Eastern representation, and cultural preservation. She plans on graduating from the program in the summer of 2022 with a clear understanding of how she can be a valuable asset to her Armenian and Lebanese communities in the realm of cultural and political representation.
Internship: Smithsonian Folklife and Cultural Heritage Foundation
https://folklife.si.edu/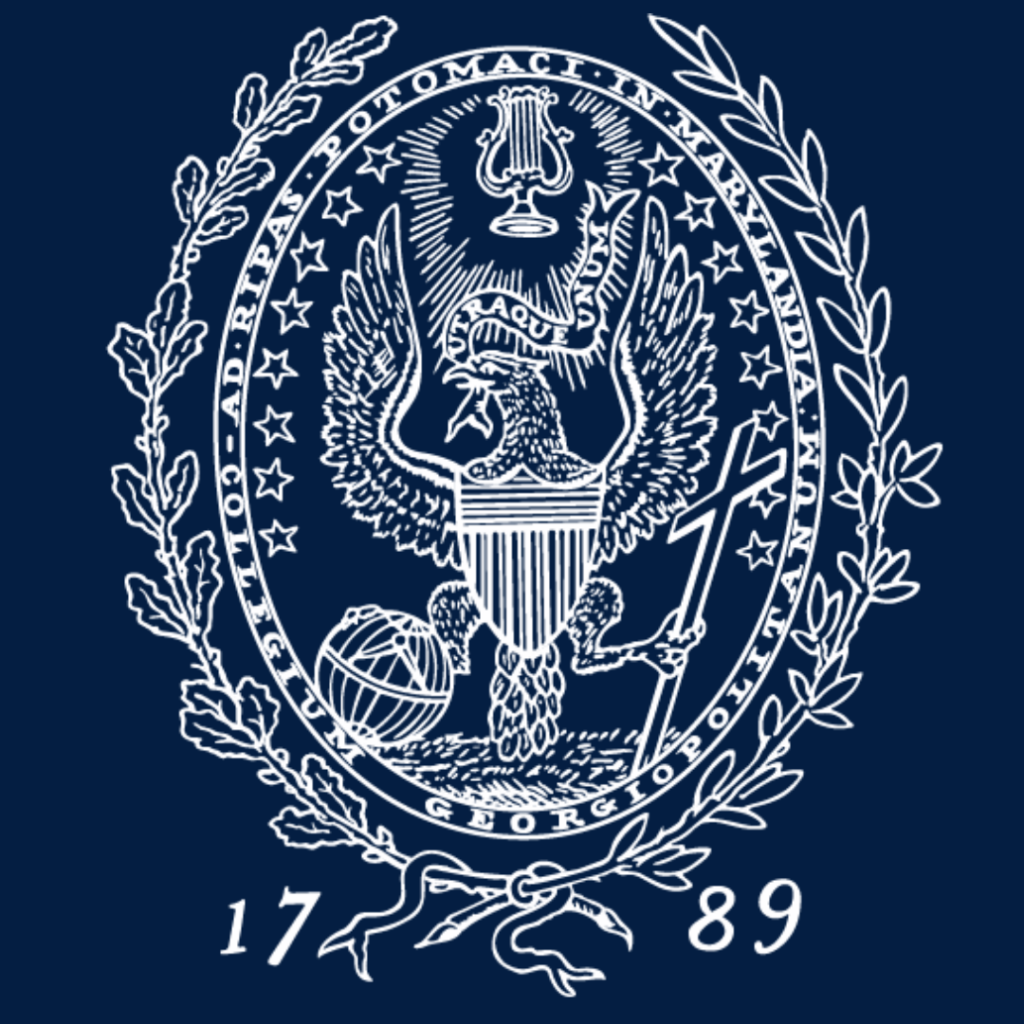 Nicketa Lewis
Current Graduate Student
Graduation – August 2023
My name is Nicketa Lewis. I am a first-year student, and I am expected to graduate from the MA in the Public and Engaged Humanities program in 2023. I interact with people from different cultures and socioeconomic backgrounds on a daily basis, and the program will enhance my skills to work with diverse groups of individuals more effectively. I hope to gain the necessary knowledge to apply the humanities and find creative ways to proficiently perform my current responsibilities and eliminate barriers to care and create methods to help achieve adherence to yearly wellness appointments. The knowledge gained and enhanced skills from the program will be invaluable to my duties.
Internship: Kallion
http://kallion.org/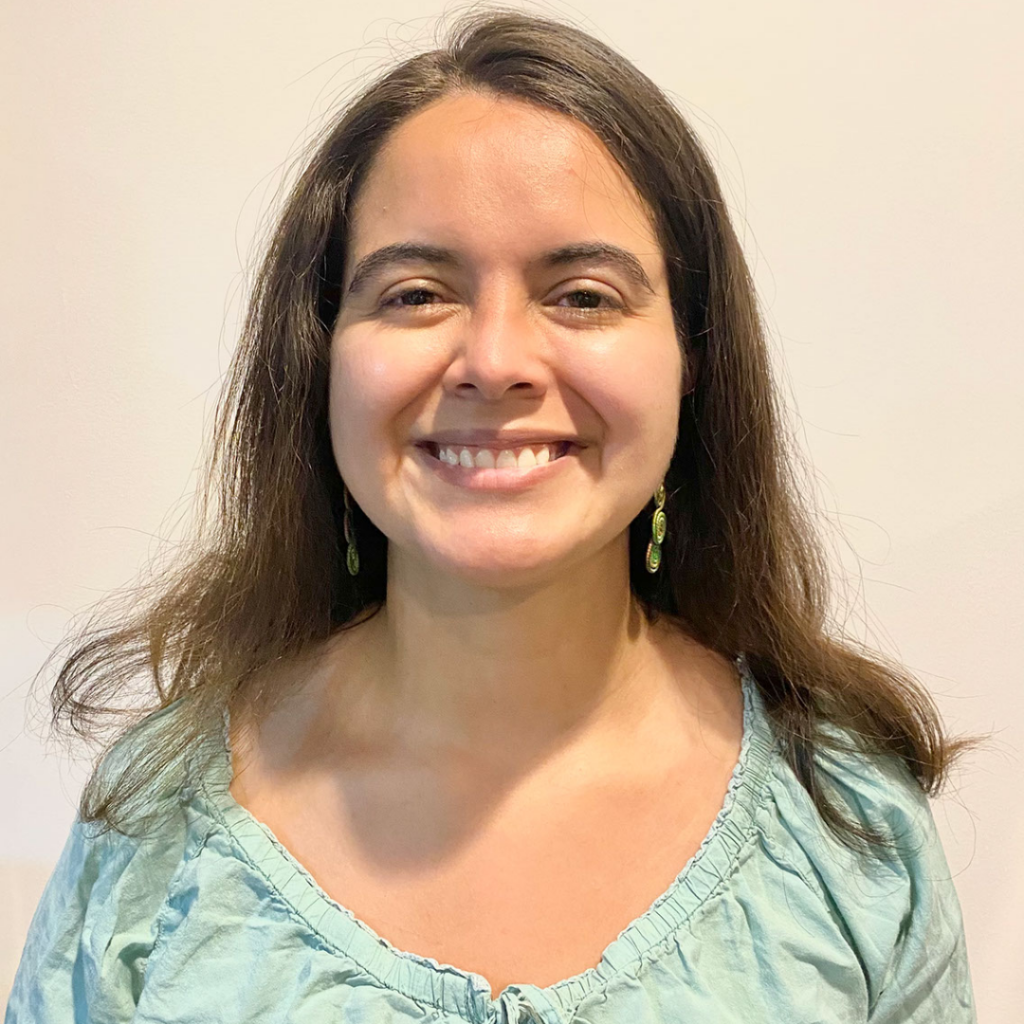 María José Pareja Rozo
Current Graduate Student
Graduation – August 2022
María José Pareja Rozo is an M.A. candidate in the Engaged and Public Humanities program at Georgetown University. She is interested in public conversations and the possibilities of dialogue for creating understanding, mediating conflict and strengthening democracy in a pluralist and multicultural society. María José graduated from Universidad de los Andes, Bogotá, Colombia, in 2015, with a B.A. in Anthropology and a minor in Literature. She has worked across multiple fields, that include qualitative research, social development, education, writing and the public arts. These experiences have taught her the value of asking questions and listening to people's diverse perspectives and experiences, as a way of opening up thoughtful discussions that deepen our insight on how we relate to each other and inspire social transformations.
Internship: Georgetown — Office of Global Engagement and MAEPH
Hamza Rehman
Current Graduate Student
Graduation – August 2022
My name is Hamza Rehman and my advice to incoming students is to make sure you take advantage of the program's resources and flexibility. It allows you to explore and take advantage of what Georgetown offers as a whole rather than just the program's niche. I believe that is what I'm most proud of after a year here. I was able to take classes with internationally renowned professors that were able to give first-hand prospectives enhancing the learning process. It truly has been amazing to be able to learn in this way, and I am grateful I was given this opportunity.
Internship: Center for the Study of Islam & Democracy
http://www.csidonline.org/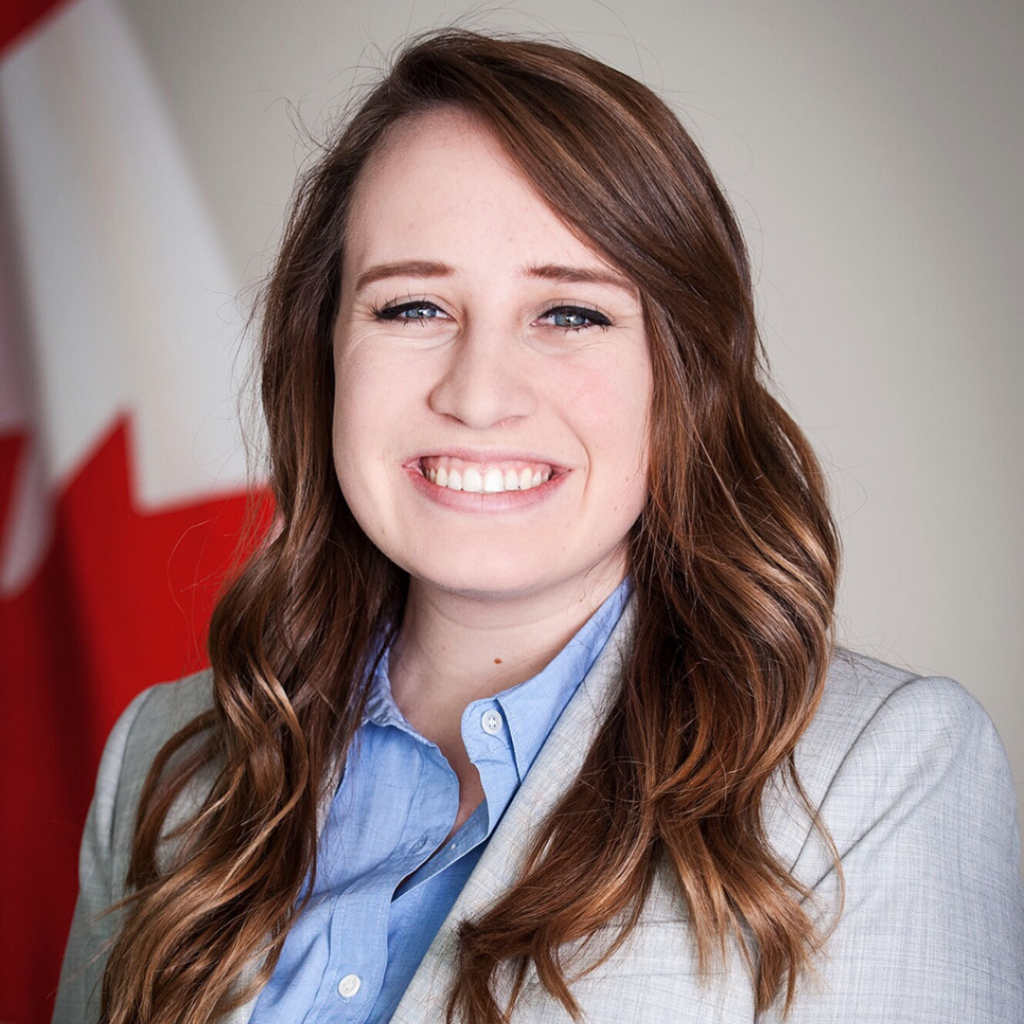 Alison Romano
Current Graduate Student
Graduation – August 2023
Hailing from Toronto, Canada, Alison has worked in a variety of political arenas including the Canadian Embassy, Congress, congressional campaigns, and several fundraising operations. Currently working in higher education, Alison is excited to focus her studies on the impact of religion on the current political and socioeconomic landscape. She looks forward to studying the intersection of her religious background and professional political experience under a humanist lens and hopefully learning how to translate lessons learned into effective societal change.
Alison is an MA candidate in the Engaged and Public Humanities program at Georgetown (expected graduation, Spring 2023). She graduated from Brigham Young University in 2016 with a B.A. in Political Science. She is an avid skier, runner, and moviegoer.
Internship: Georgetown — Campus Ministry
https://campusministry.georgetown.edu/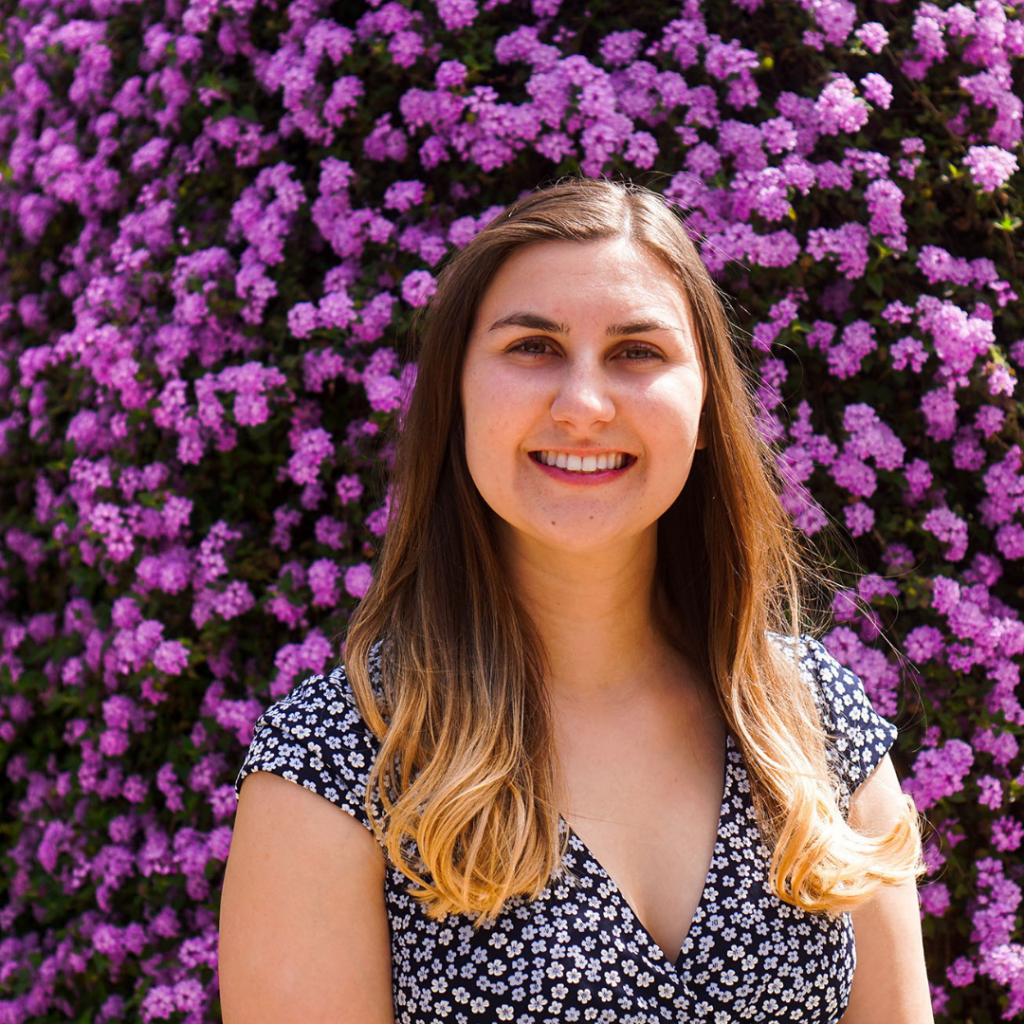 Katherine Rowe
Current Graduate Student
Graduation – August 2023
Born and raised in California, I attended Sacramento State University and received a degree in Political Science in 2019. Since graduating, I worked for a Sacramento city council member and am currently working on a congressional campaign.
These experiences not only cultivated my interest in voting rights and community engagement but also steered me from public policy towards public outreach. I expect to graduate in 2023 and hope to have a rewarding career making government more accessible to our communities after the MAEPH program.
Internship: To be completed in Summer 2023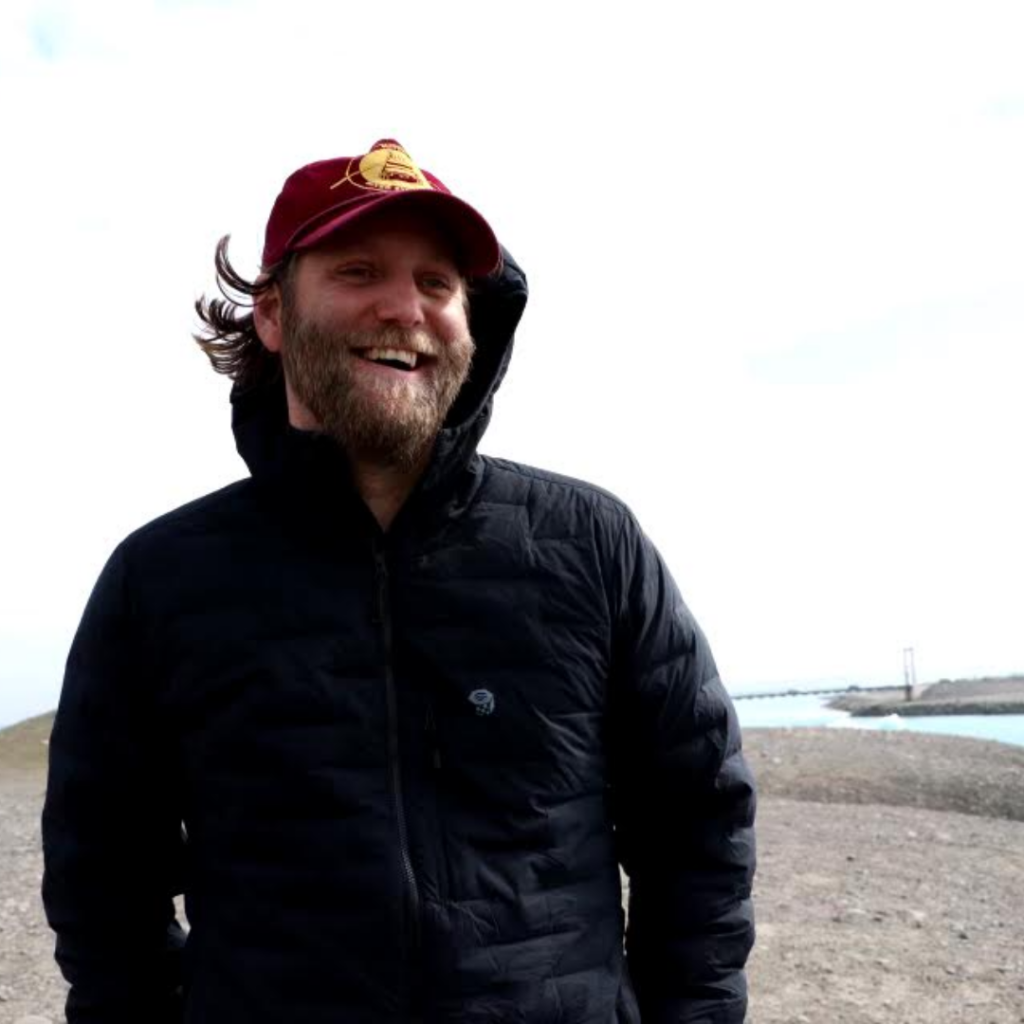 Ross Shelton
Current Graduate Student
Graduation – August 2022
My name is Ross Shelton. I graduated in 2021 from UC San Diego with a BA in Philosophy and a minor in Literature, after serving 10 years in the US Coast Guard. I'm originally from North Carolina, but have been living up and down the west coast for the last 15 years. I'm interested in the intersection of philosophy, literature and the public sphere. More specifically, in how I might use creative nonfiction and the essay within the context of Public Humanities. I'm really excited by the interdisciplinary approach of the MAEPH program and hope to marry seemingly disparate fields of study. I will be graduating in 2022, and look forward to all of the diverse and unexpected opportunities that this program has to offer.
Internship: Georgetown — Military and Veterans Resource Center
https://veterans.georgetown.edu/
Chanel Williams
Current Graduate Student
Graduation – August 2022
Chanel Williams has used her career as a public relations professional to center her passion for making arts and culture institutions more accessible and inclusive through storytelling. Having supported the mission, vision, and values at both the Smithsonian Institution and The John F. Kennedy Center for the Performing Arts, she often embraces the themes of empathy and equity in her PR practice. As a native of the DMV, she knows the impact that D.C. memorials, museums, performing arts venues, and cultural institutions have on enriching the lives of native Washingtonians and the nation more broadly.
She also knows there is no single approach to equity in the arts, so she continues to educate herself on emerging practices and sees the Master's Program in Engaged and Public Humanities as a vital next step in her journey. With an anticipated graduation date in 2023, she hopes to gain a more expansive knowledge of the skills and methods common to the humanities that will help her offer creative solutions to global and local challenges that the world faces.
Finally, Chanel believes that Prince was the greatest musicians of all time and no one will ever change her mind.
Public Humanities Report: "Social Justice as Cultural Humanities Practice" (Tentative Title)
Class of 2023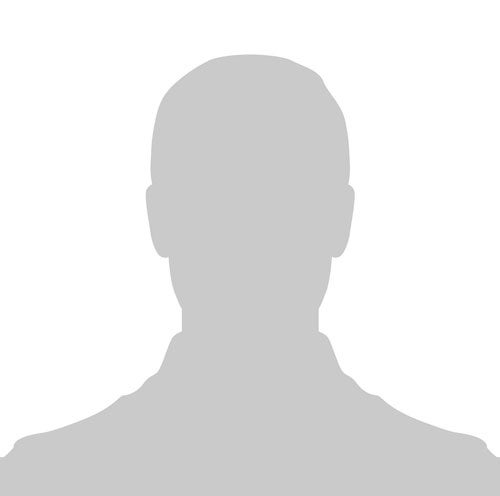 Molly Antoon
Current Graduate Student
Graduation – TBA
Molly graduated from Rhodes College in 2019 with a BA in Psychology and a minor in French. Serving as Director of Communications for the Downtown Orlando Partnership—the local chamber of commerce— Molly focuses on strengthening business relationships through strategic communications, programming, and fundraising.
Raised in Orlando, Florida, Molly grew up traveling internationally and learned the value of culturally immersive experiences. As an MA candidate in the Engaged and Public Humanities program, she is eager to combine her personal and professional experiences with the interdisciplinary nature of the program. Molly looks forward to exploring the relationship between humanities and cultural identity in society, and hopes to spark discussions that incite change and strengthen the ways we communicate with each other.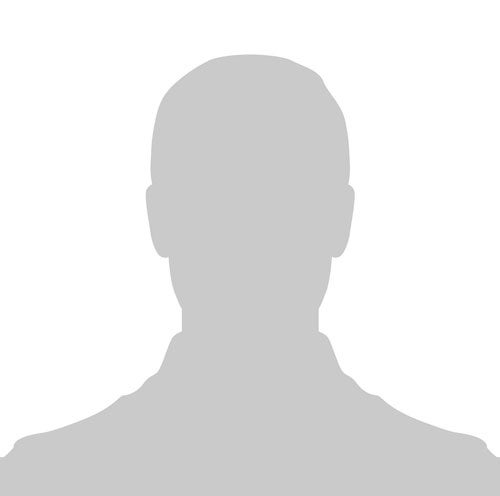 Samantha Corman
Current Graduate Student
Graduation – August 2023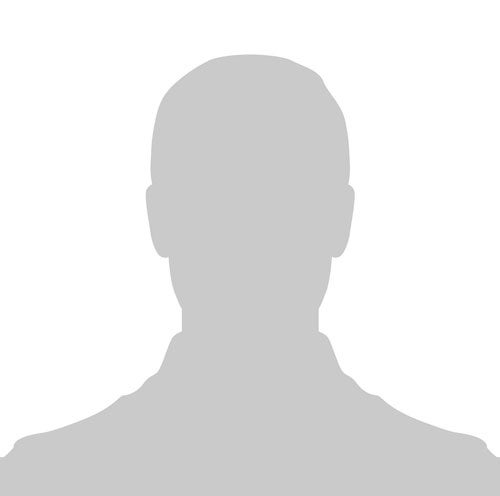 Lauren DeMarco
Current Graduate Student
Graduation – TBA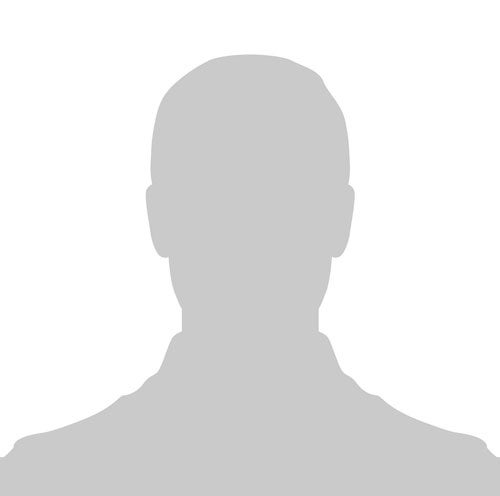 Josephine Formica
Current Graduate Student
Graduation – TBA
My name is Josie Formica, and I am thrilled to be a part of Georgetown's MAEPH program, continuing my education in Washington, DC. I graduated from American University in the spring of 2022 with a degree in American Studies, and I also competed on AU's field hockey team.
My undergraduate degree has prepared me for this next step to take action on my passion for the humanities. I am grateful for this opportunity to study the different ways I can pursue social justice through the career I will begin to build here.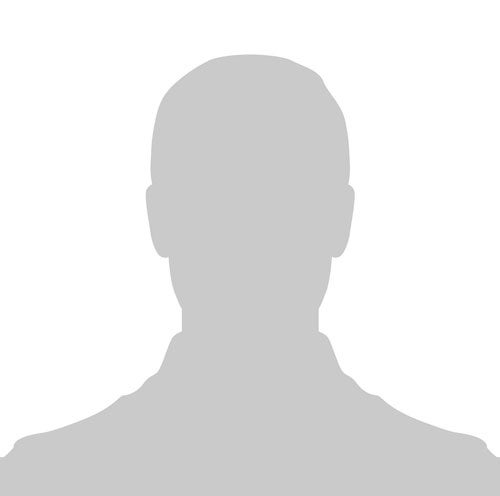 Addisalem Gebrekidan
Current Graduate Student
Graduation – TBA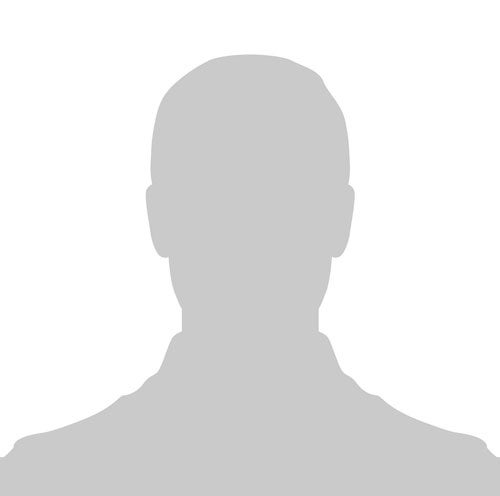 Nicky Glossman
Current Graduate Student
Graduation – TBA
Nicky Glossman has been a professional playwright since the age of 15, when he won a national competition and was published by Samuel French. As he has continued to write and be produced throughout the East coast, he pursued his other passions by graduating from Brown University ('18) with a degree in History and working for a congressional campaign in his home state of New Jersey. At Georgetown, Nicky hopes to blend all three of these passions, creating compelling dramatic works for the public that draw on a strong understanding of the past in order to imagine a better future.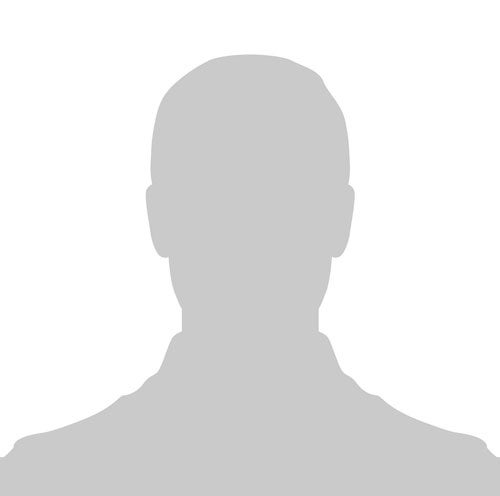 Willie Lieberman
Current Graduate Student
Graduation – TBA
I'm Willie Lieberman. I grew up in Georgia after spending early childhood in Connecticut and Louisiana. Originally attending UCLA as an opera vocal performance major, I switched to history to explore human nature through the past.
Emory University's research opportunities inspired me to transfer for my second half of college. With funding from humanities fellowships, I wrote my honors thesis – an interdisciplinary exploration of opera, gender, and cultural politics in 17th-century England.
This experience revealed my passion for writing and analysis. I now aim to utilize these abilities in an outward-reaching profession. My year in Georgetown's MAEPH will tailor my skills for public-facing work – beyond academia.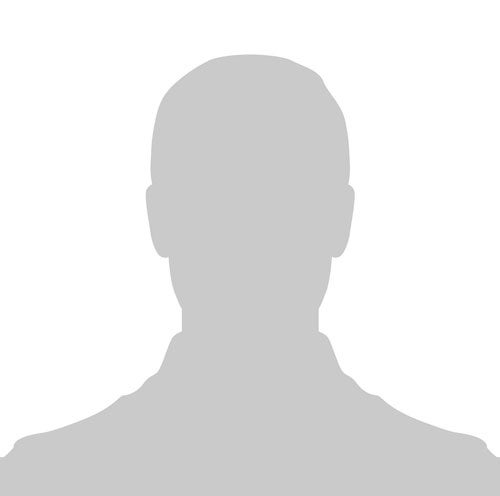 Sofia Martinez
Current Graduate Student
Graduation – TBA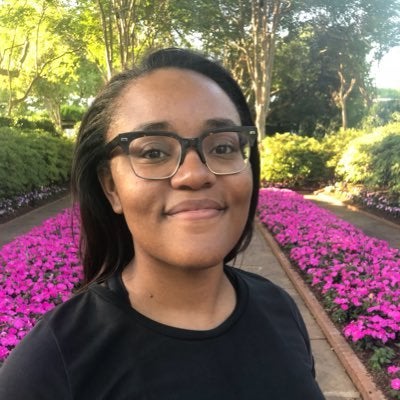 Jaeidah Reed
Current Graduate Student
Graduation – TBA
Jaeidah Reed is an M.A. candidate in the Engaged and Public Humanities program at Georgetown University. Jaeidah graduated from Southern Methodist University, with a B.A. in both Human Rights and Biology and a minor in Jewish Studies and Women and Gender Studies. She has worked in several non-profit fields including sexual assault and domestic sex and labor trafficking. Through direct experience, Jaeidah has learned about the intersection of societal issues that allow traffickers to thrive and would like to continue to work to address these needs. Jaeidah hopes to broaden her perspective of problem-solving in conflict resolution, deepen her understanding of refugee and migrant issues, and creative resolutions to a centuries-old problem: human trafficking through social transformation.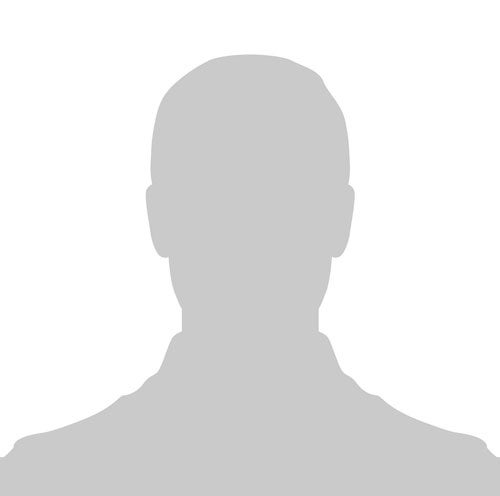 Christina Ribbens
Current Graduate Student
Graduation – TBA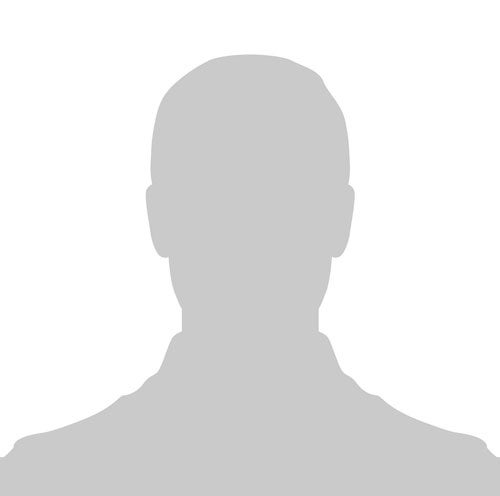 Natalie Stallworth
Current Graduate Student
Graduation – August 2023
My name is Natalie Stallworth and I am very excited to join the MAEPH program this fall. I am a current member of Phi Kappa Phi, and eager amateur hiker, and a proud graduate from a women's college in a small town. I graduated with a BA from Wesleyan College in my hometown of Macon, Georgia. At my small, liberal arts women's college I double-majored in English and Advertising/Marketing Communications and very nearly exhausted my love for Shakespeare and Austen. I was raised and educated in a literature-rich environment and between my various undergraduate business and history classes I consciously realized the connection between stories, empathy, and communication. Empathy equals understanding and understanding leads to positive change. Applying humanities to seemingly unrelated fields like education and healthcare structure and policy is where I want to facilitate change, and I can't think of a better place to start than in DC.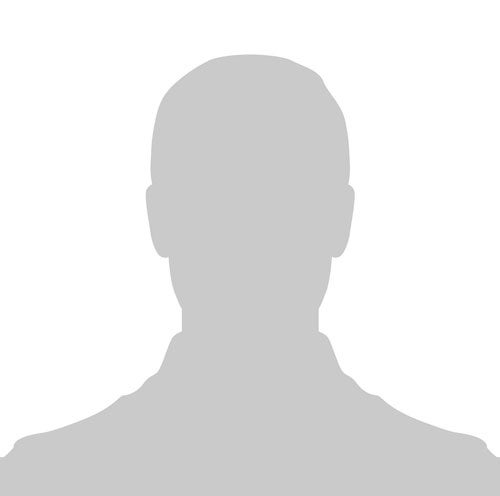 Emilee Vivian
Current Graduate Student
Graduation – TBA