During the 2019 Graduate Certificate in Engaged & Public Humanities, our team was thrilled to grant the Humanities Ambassador Fellowship to each of our graduate students. The Fellowship provided recipients with the opportunity to explore different pathways for making their academic and scholarly work more public-facing, be it a digital project about their research or a campus initiative to help their department discuss diverse career outcomes.
On this page, we highlight some of those projects. This work demonstrates the depth and breadth of what "the public humanities" can mean for students, teachers, and scholars, with engagements in philosophy, history, language, theology, technology, pedagogy, the digital humanities, and more.
The identity of the scholar and the professional role of graduate programs in the humanities must expand to include and reward various research and labor outcomes. We're excited about how our Fellowship recipients directly addressed the theoretical and practical challenges of those pursuits with their projects, showing the real possibility of a more public humanities.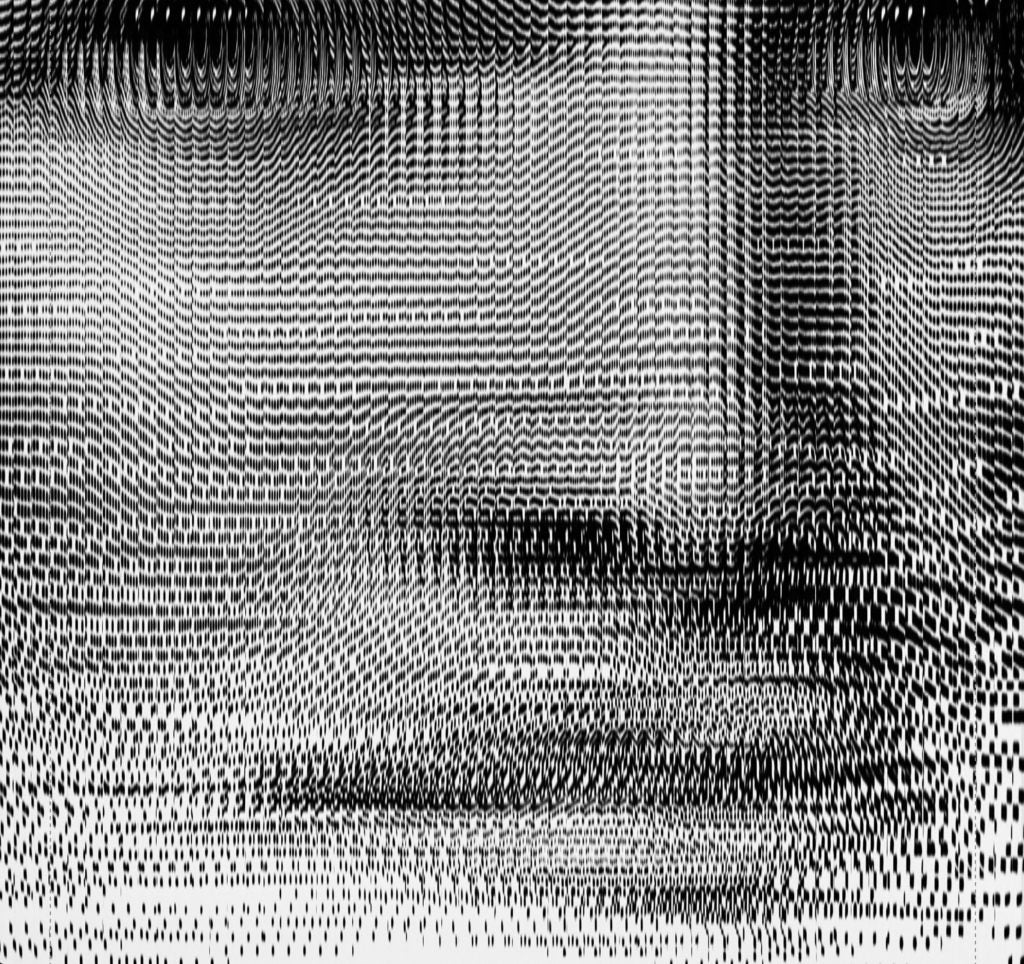 Andrew W. Mellon Postdoctoral Research Scholar
Lehigh University
Project Types: Online article
"Data Sweat" is an article published in Real Life Magazine about the uncannily embodied and emotional dimensions of passive digital footprints. Although information that is tracked and stored about how we move our cursor across the computer screen may seem impersonal, the essay argues that these types of data exhaust actually reflect our inner lives in incredibly intimate ways.
My goal with this piece was to bring some of the critical theory that I find incredibly compelling and regularly engage with (but don't frequently encounter outside of peer-reviewed academic journals) into the already rich conversations about technology and human experience happening in popular magazines like Real Life. A central challenge in writing this essay was bracketing scholarly debates about affect theory in order to more clearly synthesize what affect is and how it was a useful concept in this particular context. One important piece of editorial feedback that helped me adapt my writing for this venue was a nudge to use concrete examples that could make my argument more tangible whenever I had the impulse to "citation dump."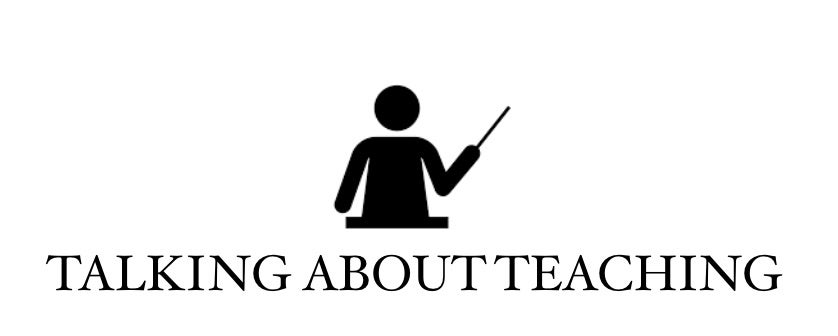 Doctoral Candidate
Georgetown University
Project Types: Discussion; scholarly community
I formed Talking About Teaching with my colleague, Thomas Foley, in 2018. We wanted to create a group where both MA and PhD students in the history department could work together to discuss pedagogy and best teaching practices. Our primary goal is to encourage graduate students to expand their thinking about teaching and learning to prepare them for being effective educators in any classroom. Talking About Teaching meets once a month to discuss topics ranging from inclusive teaching to managing effective discussion sections. Sometimes we circulate scholarly articles before our meetings to generate conversation, but our focus is to facilitate a mostly free-form conversation that allows everyone to share their concerns and reach common solutions. To expand Talking About Teaching, I created a website in an effort to increase our accessibility and public presence. My hope is to generate greater interest in our group and in my belief that teaching and learning is, and always should be, an ongoing process.
PhD Candidate, English
University of Iowa
Project Types: Digital humanities; digital mapping; interactive demography
This public digital scholarship project uses digital tools to map and track the development of the public libraries funded by Andrew Carnegie in communities across the United States. This project has several goals including create a digital map of all of the Carnegie Libraries (both public and academic) within the United States along with the date and size of their initial and any subsequent grants and combing this map with U.S. Census data to the library data to create an interactive visualization showing the demographics of the library communities at their inception (from the closest census) and in the most recent census to track change over time.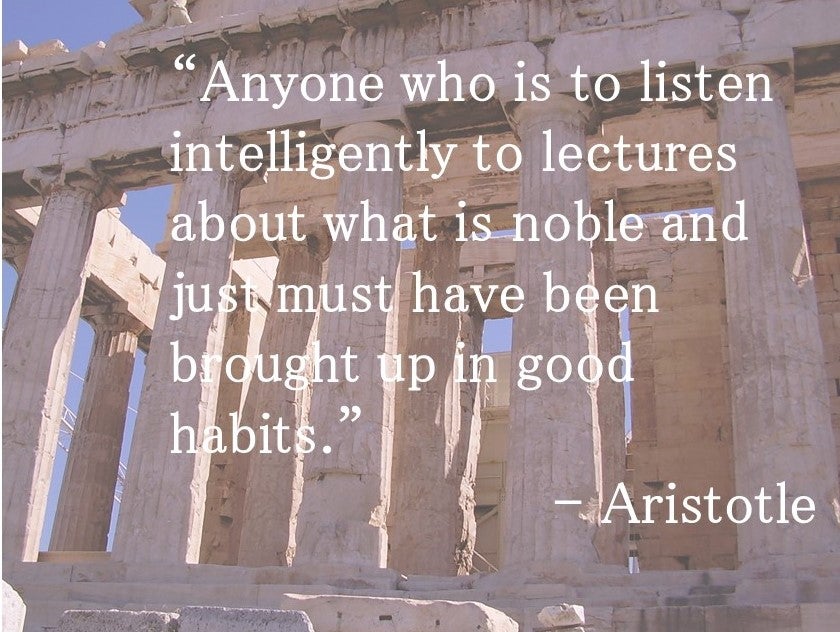 Doctoral Candidate
University of Pittsburgh, Department of Philosophy
Project Types: Event, discussion; scholarly community
Philosophical thought has a lot to contribute to the idea that being a good citizen is a fundamental part of what it is to be a good human being, period. This project consists of a one-day event, hosted by the Philosophy Department at the University of Pittsburgh and open to high school students in the Greater Pittsburgh Area who will vote for the first time in the 2020 Presidential elections. The attendees will participate in various activities that are aimed at encouraging reflection on the significance of political engagement and participation in democracy. Too often academic departments feel like "ivory towers," out of reach for most of the population living around it. The Good Citizen aims to change that, even just for a day.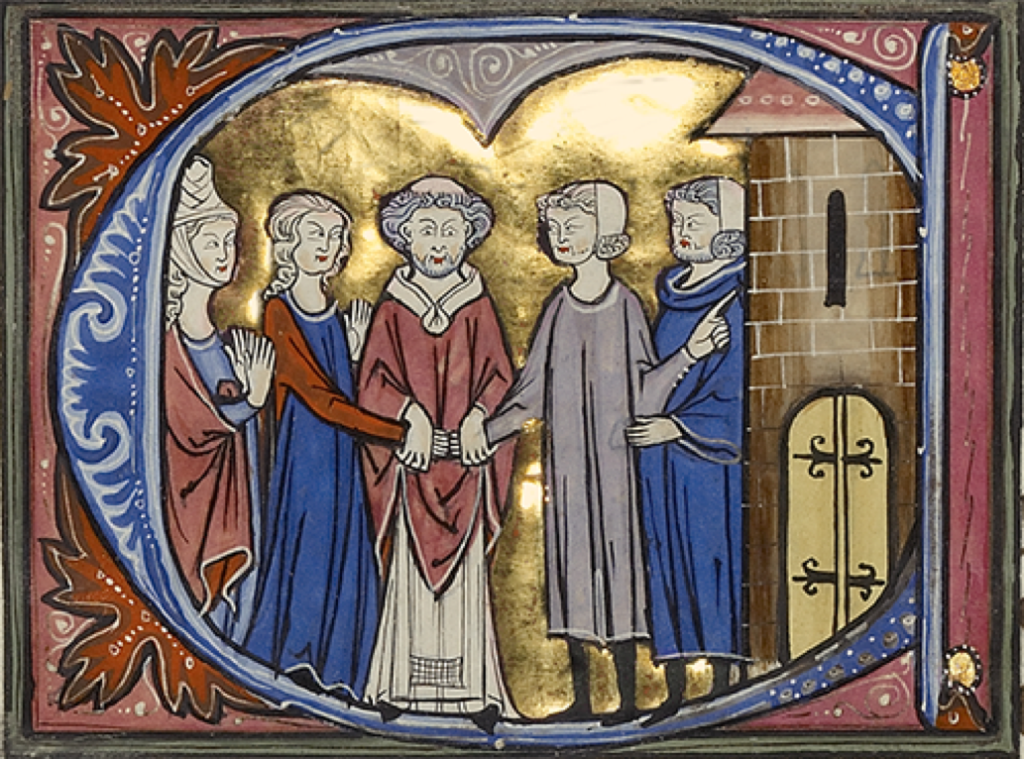 Ross Karlan, with Professor Emily Francomano Georgetown Univeristy) and Heather Bamford (The George Washington University)
Doctoral Candidate
Georgetown University
Project Types: Digital tool; digital teaching tool; translation; digitization of manuscripts
The Book of Good Love Online project is an online, open-access, teaching edition of the 14th-century Castilian poem, the Libro de buen amor, or Book of Good Love. The project was first created by Emily Francomano (Georgetown University) and Heather Bamford (The George Washington University). In its present state, the project seeks to bring the Book of Good Love to a wider audience while also offering a platform that can recreate the medieval reading experience using online digital tools. This includes audio, annotations, glossing, and the digitization of the manuscript image. Ultimately, the goal will be to create a flexible platform that will allow for other medieval texts to be read in the same manner and with the same resources.
Doctoral Candidate, Philosophy
University of Iowa
Project Types: Public programming; public library; engaged philosophy
My project involves the design and organization of a public humanities outreach effort at my home institution, the University of Iowa. Our Minorities and Philosophy chapter will host an outreach event at the Iowa City Public Library this Fall, which will involve a reading group led by UI Philosophy graduate students. This project involves a combination of outreach, engaged public programming, and engaged teaching. One of the goals of this project will open up a dialogue about philosophical subject matter between the university and the larger Iowa City community. It will also serve to make philosophy more accessible to a wider, public audience, who may not be familiar with any women or POC philosophers, given that the traditional canon taught in introductory-level philosophy classes is typically male and typically white. If successful, this project could become a regular series at the public library, bringing philosophical ideas to a larger public audience in an informal, inclusive, and friendly setting.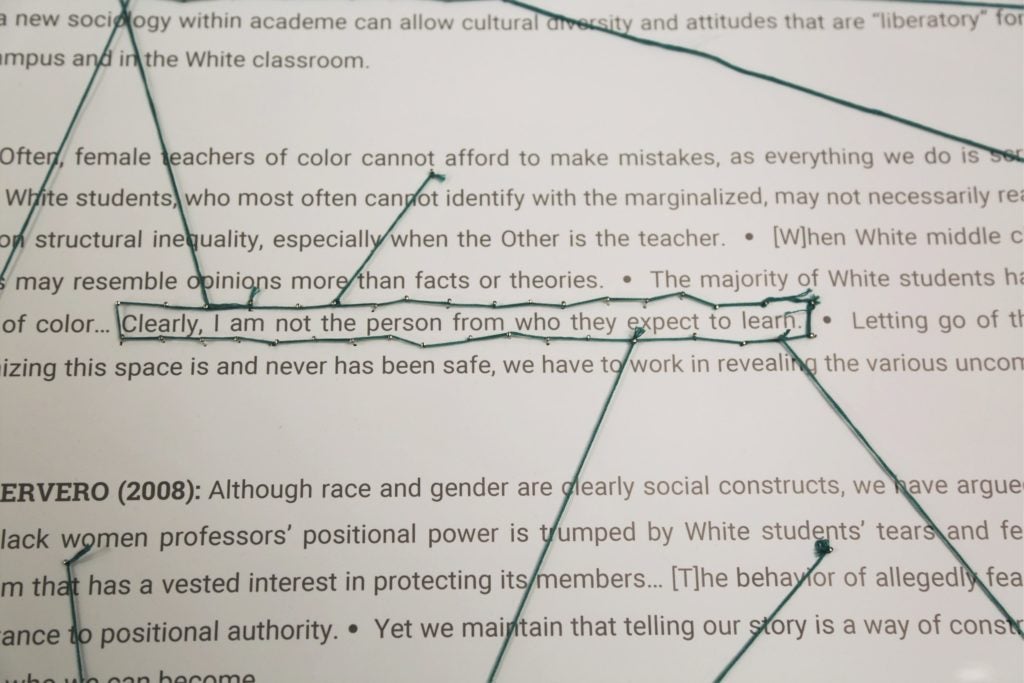 Ijeoma Njaka, MA
Georgetown University
Project Types: Exhibit; discussion; experimental learning design
How might we invite unengaged (and possibly resistant) faculty to learn about the lived experiences of marginalized students at Georgetown University? In the 2018-2019 academic year, I served on the Georgetown Provost's Diversity Advisory Committee as a graduate student. Early on, I remember hearing about students wishing more faculty would attend inclusive pedagogy workshops and anti-bias training. These learning opportunities exist for faculty, but professors need to opt into them. Moreover, many students felt that some faculty were resistant to the idea of inclusive and anti-bias training. As a result, the impetus for faculty to attend a workshop on inclusive teaching requires humility, self-awareness, and a willingness to improve (to say nothing of the time to attend a workshop or the knowledge of these on-campus resources in the first place). To read more, visit Ijeoma Njaka's website.
Rev. Beverly J. Goines, Ph.D.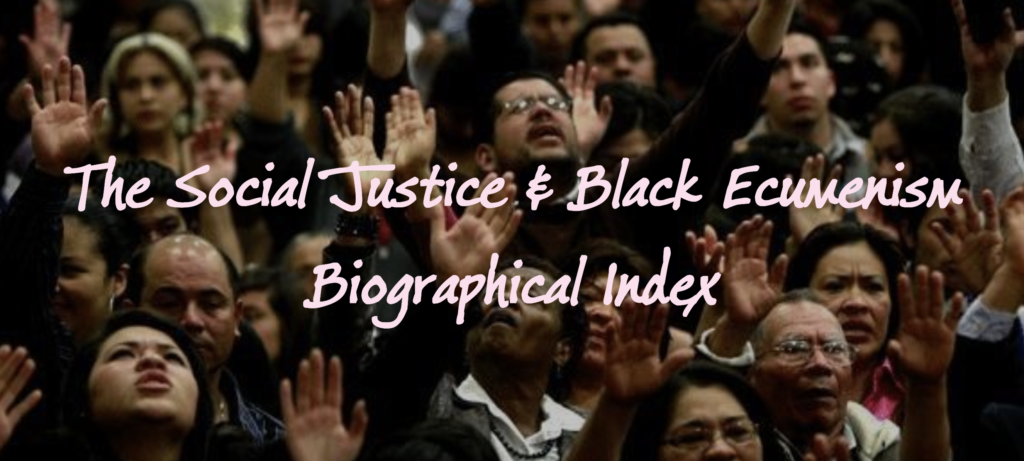 Smithsonian-Georgetown Postdoctoral Fellow
Project Types: Digital database; biographical index
This project examines the mosaic of the American pluralist religious scene by honing in on the different ethical approaches that exist within the ecumenical movement. It brings to light the connection between ecumenism and social and race consciousness in black denominations; it provides insight into what prompts black churches to engage in ecumenical activity with the very denominations from which they broke away; and it engages different academic and theological worlds by building bridges that expose avenues for communication and understanding to groups of people who have histories of misunderstanding.
Said Salih Kaymakci
Phd Candidate in History, Georgetown University
Project Types: Written paper; biography.
This project tackles questions about Islam's relationship with modernity and the modern world, and the place for the Islamic tradition within the Western humanities discourse. This project explores the life of Ottoman bureaucrat and humanist scholar Mustafa Âli (1541-1600) as an attempt to make the public humanities inclusive of Islam. Âli was well-versed in Islamic humanistic traditions like history, literature, philosophy, ethics and law. His works use elements of all these fields to express his concern for the human condition and to further his political agenda of achieving justice in society. Âli's look into the ancients — which included the Greeks, the Chinese and Persians along with earlier Muslims and Ottomans — as role models mirrors the efforts of renaissance and early modern era humanists. He was aware of the changing times. How to solve the problems of a different time by reviving ancient models and adapting to a new reality is a central problem that joins Âli with his Western European contemporaries.