Internships
In the MAEPH program, you'll experience mentored, meaningful internships. We work with strong organizations to curate positive internship experiences for our students.
The ENPH grad students' experiences doing their internships in arts and humanities organizations
Landing their internships
My professor for one of my elective classes in the fall, Dr. Esposito, connected me with Dr. Masmoudi, the Founder and President of CSID. Dr. Esposito is a big supporter of CSID for the last 23 years and he is also helping us fundraise!
A connection made with Isha [Price]. We both had very similar upbringings, went to HBCUs for undergraduate, and Georgetown for graduate school.
A key moment was when I was speaking about my Armenian heritage during my interview. My interviewer, now supervisor, had recently travelled to Armenia (the country was featured in the 2018 Folklife Festival). We bonded over our appreciation of the culture.
What they worked on during their internships
I've learned about the demands of organizing a large scale event, in this case a festival, and how to continue evolving plans during times of challenges.
I am currently working on launching a $150,000 fundraising campaign for us. I have also been working on revitalizing our website (i.e. new promotional videos, new donor page, etc) with my peers, as well as getting us verified on Facebook and subsequently starting an ad campaign on there as well. I have also been reaching out to board members, senior members, all of our connections to reengage them and get them on board so we can have full traction and momentum for this massive campaign! Fundraising is a very proactive and constant game. It blends with marketing, social media, etc as they all go hand in hand together. You need them all to gel to then start creating the traction you want for your fundraising game.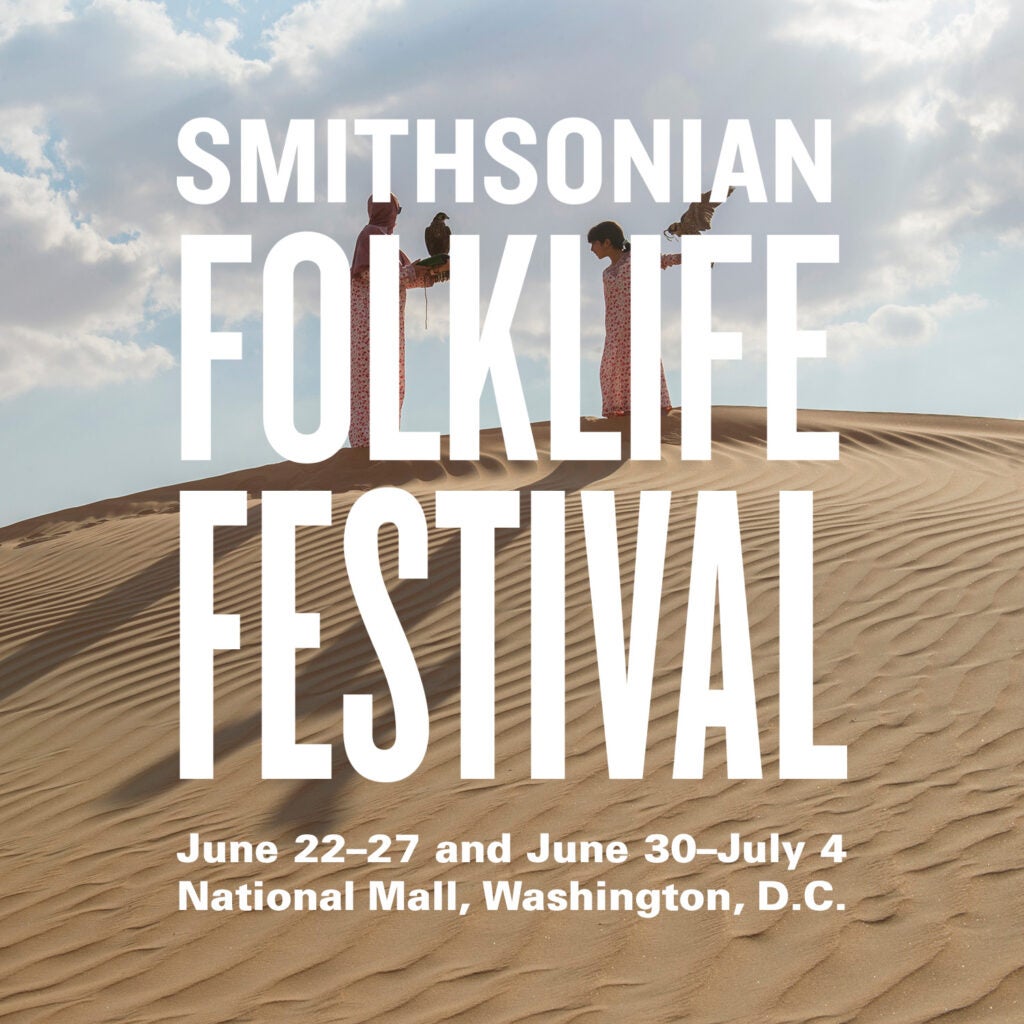 What made their internships meaningful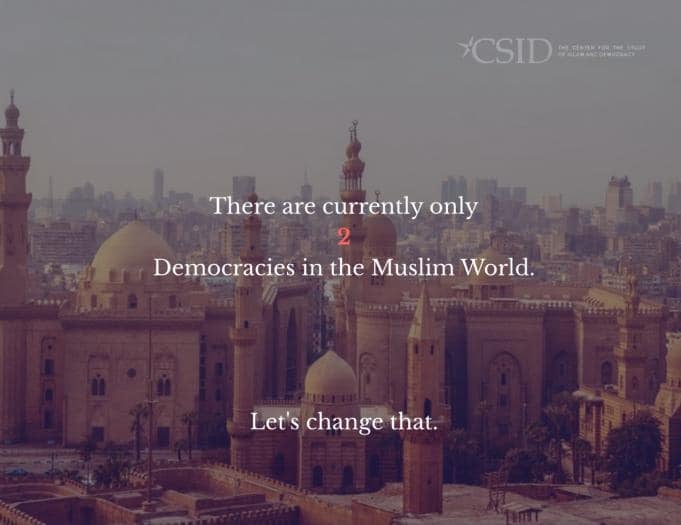 Fundraising, marketing, etc, never stops! That's the best part. You have to constantly be engaged and active. Through this also, with fundraising consequently comes networking and that's also been one of the best parts of this all. As a young Muslim American, I can relate to this call of action and therefore am fully invested in it and am obsessed with it right now, simply put!
I like the fact that I'm learning so much and I'm a part of a great team. I feel as though the skills I've gained in this internship will be directly applicable to my career path.
Lessons they learned from their internships
I feel like I am actually working at the MAVRC in a vital and interesting way. Which departs from the mythos of the intern as a kind of lackey.
You can seem successful to everyone on the outside, but struggle on the inside (financially, mentally, emotionally). Also, it is hard for Black women working in any sector in the US, but also very important for that representation to be present.
I have learned that it takes a lot of time and patience to find a grant that is the right fit for an organization.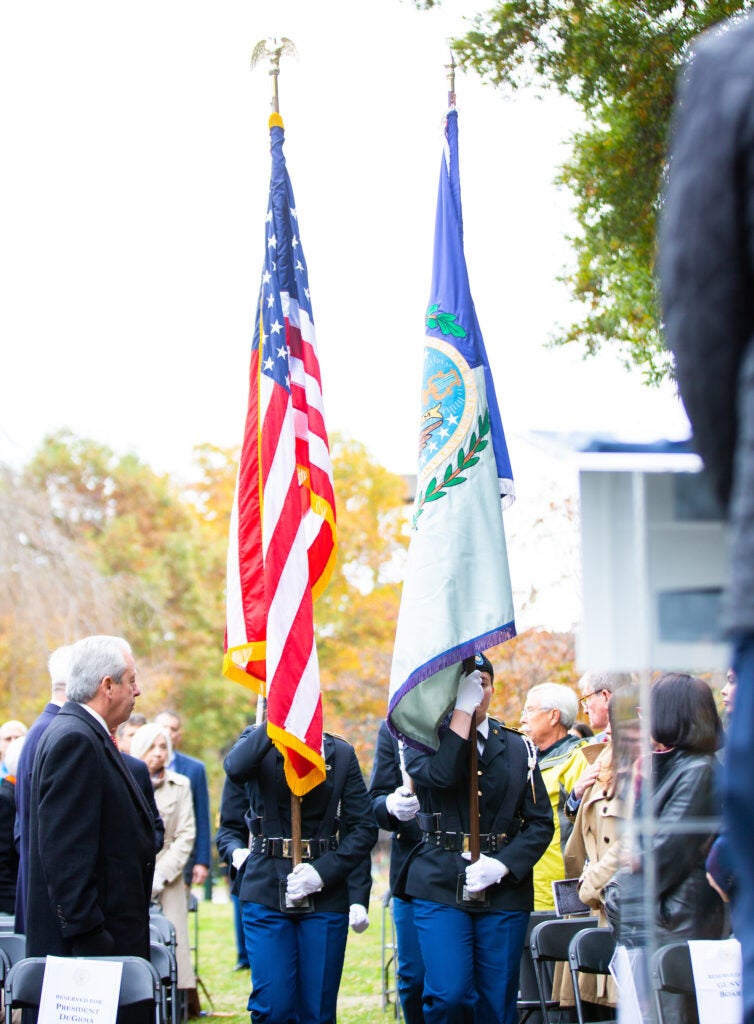 Organizations where ENPH grad students have done their internships
Other Organizations with Internship Opportunities in DC