ICYMI: What has our ENPH Director been up to? 
Posted in Announcements | Tagged Engaged & Public Humanities, Humanities, Public Humanities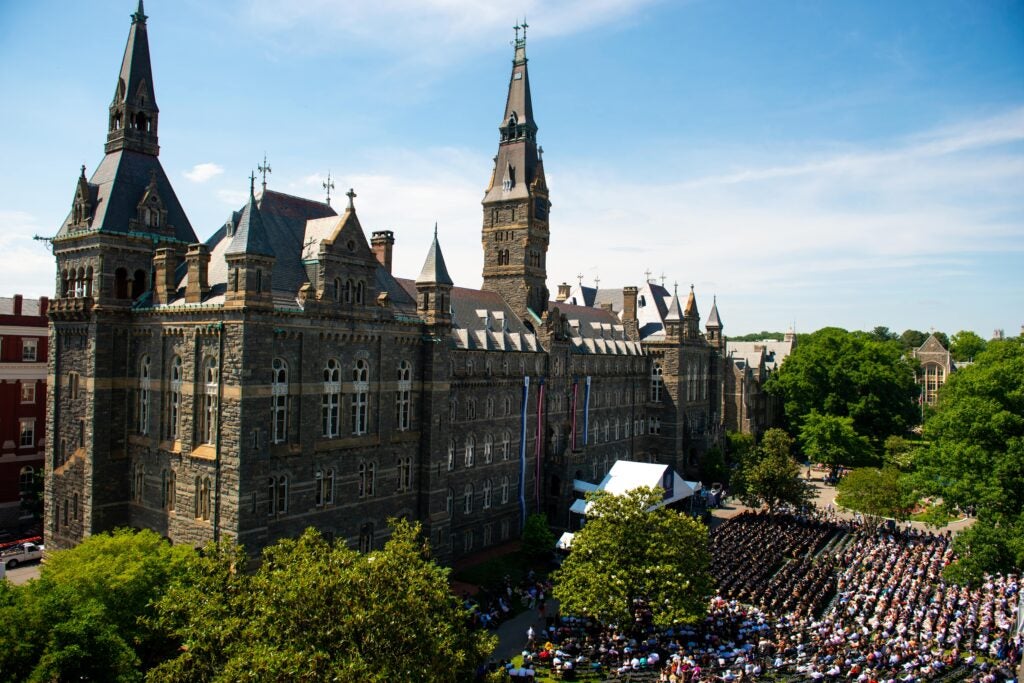 This past month, Professor Ricardo L. Ortiz, the Program Director of the Georgetown Masters in Engaged and Public Humanities, has been involved in various public humanities events across the world and right here at Georgetown. 
On May 5, Professor Ortiz participated in the University of Maryland's Public Humanities Symposium, which was organized by the University of Maryland's Department of English. Professor Ortiz led a reflection period on the various topics and works presented on by a variety of panelists from universities, museums, libraries, and other institutions involved in the evolving discipline of the public humanities.
On May 17, Professor Ortiz traveled to Israel to serve as a panelist for a Public Humanities symposium hosted by the Bezalel Academy of Arts and Design at Jerusalem and Fulbright Israel. Drawing upon his depth of experience with the Public Humanities, Professor Ortiz first presented a section titled Theorizing What We Do: Public Humanities across Disciplines, Methods, and Practices. Later in the event, he led a workshop along with Chair Professor Liat Kozma from the Hebrew University of Jerusalem titled Building and Sustaining a Public Humanities Program: a Case Study from the United States. In this workshop, Professor Ortiz used the MA Program in Engaged and Public Humanities as a baseline and explored alternative approaches to building public humanities infrastructure in higher education institutions, focusing specifically on program building, faculty recruitment, curricular design, and student training.
Lastly, Professor Ortiz was instrumental in planning Georgetown's Summer Seminar on Centering the Humanities, presiding over Plenary Session II on Centering the Humanities Beyond the Department on June 2!