Dispatches: From the Program Coordinator, Christine Tolentino
Five Questions With Dr. Lindsay Atnip on Humanities in the Age of COVID-19
May 5, 2020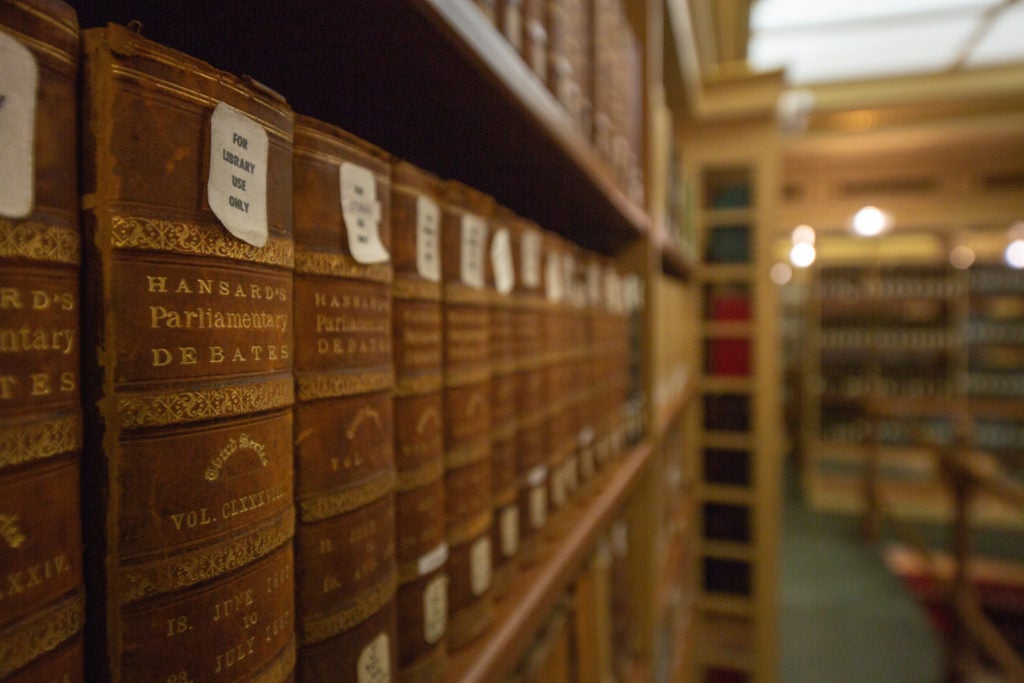 In an interview conducted by The Bottom Line, Dr. Atnip answered a few questions about the role of the humanities during the COVID-19 pandemic. Read her interview
COVID-19: The Humanities Respond
April 27, 2020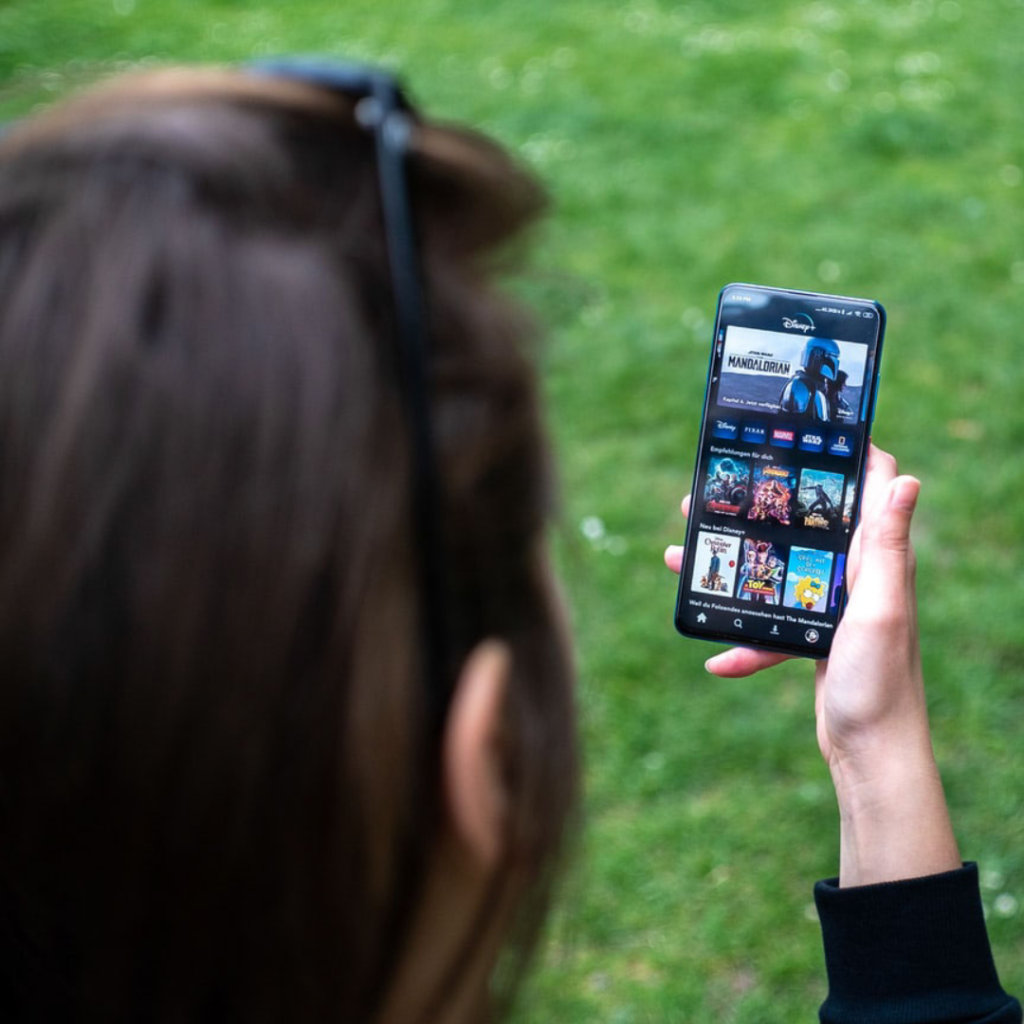 During this COVID-19 pandemic I, like everyone else in the world, have been staying home doing my due diligence to social distance and to flatten the curve. I'm not a medical professional, nor am I an essential worker that has to leave the house. So, when I'm not working on my day job, getting groceries or exercising, I find some ways to keep myself entertained. For example, I've started rereading a book that I started about 6 months ago. I stopped reading this book because, well, life somehow got busy and I didn't have time to finish.
However, after a month and a half of being under quarantine, rereading said book and repeating routines, I have gotten into a rut. I have friends that I talk to via ZOOM and we're all on the same boat of repetitive routine. I have a friend, and I'm sure we all have that one friend, that suggests Tiger King. I'm usually a person that doesn't watch outrageous shows, but I somehow, I got suckered into watching this one show. Honestly, this is a show I would never have watched but my group of friends, diverse in our tastes, came together to have long conversations about this one show.
I mention all this because, The School of Humanities at University of California, Irvine is launching a series called, COVID-19: The Humanities Respond. This series includes online discussions on the cultural, creative and philosophical impacts of COVID-19. The series has just started and its first discussion is on how online streaming is building a sense of community during this time.
NEH Offers Emergency Relief Funding to Cultural Institutions Affected by Coronavirus
April 22, 2020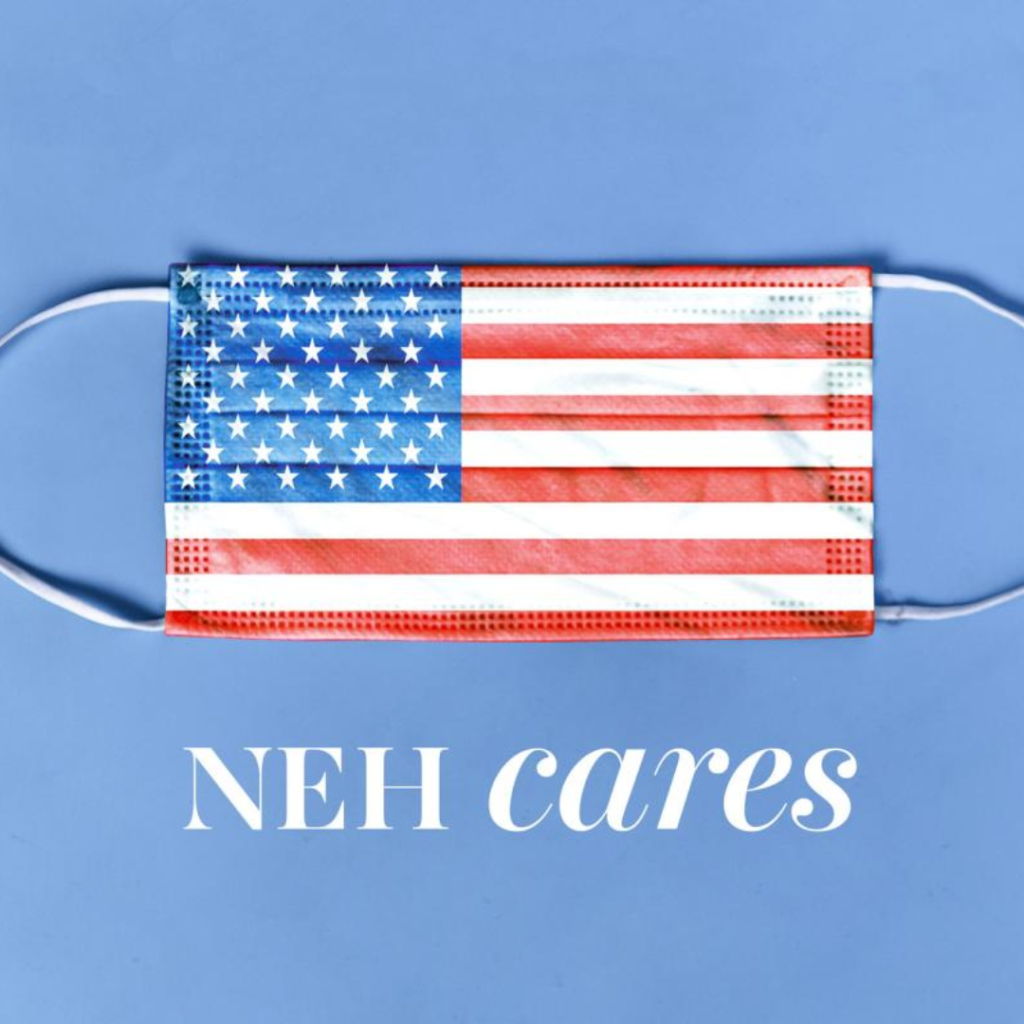 Great news! The National Endowment for the Humanities (NEH) announced that it is providing grants to preserve cultural institutions negatively impacted by the COVID-19 shutdowns.
For More Information visit the NEH site.
Introducing Aspen Ideas Now
April 17, 2020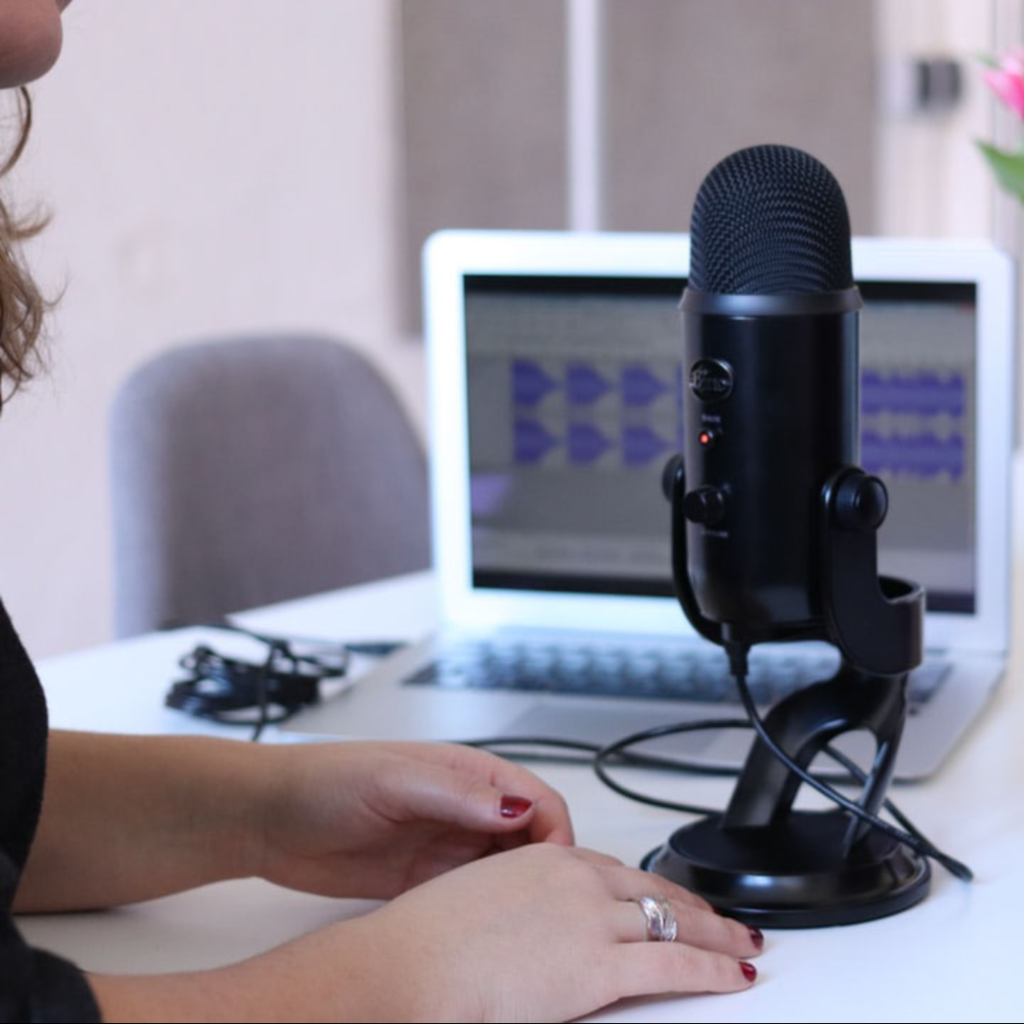 A new resource from The Aspen Institute
The Aspen Institute has an extraordinary collection of stories from formidable leaders and inspiring thinkers during a time of this pandemic. Subscribe to Aspen Ideas Now!
I'm often fascinated by what the world was like in a time before social media, trending internet memes, and how our world leaders handled troubling times. Some days, as I take a break from my "new norm" I like to listen to podcasts while I take a much-needed walk, while practicing social distancing of course. The Aspen Institute has a new podcast, Aspen Ideas To Go. This weeks topic is about Lincoln's Leadership in a time of Crisis. I encourage you all to take a listen to this.