Faculty and Staff
Master of Arts in the Engaged & Public Humanities
The Master of Arts in the Engaged & Public Humanities is home to faculty who are leaders in disciplines across the humanities and whose work embodies their commitment to interdisciplinary research and teaching.
Laura A. Hartmann-Villalta, Ph.D.
Director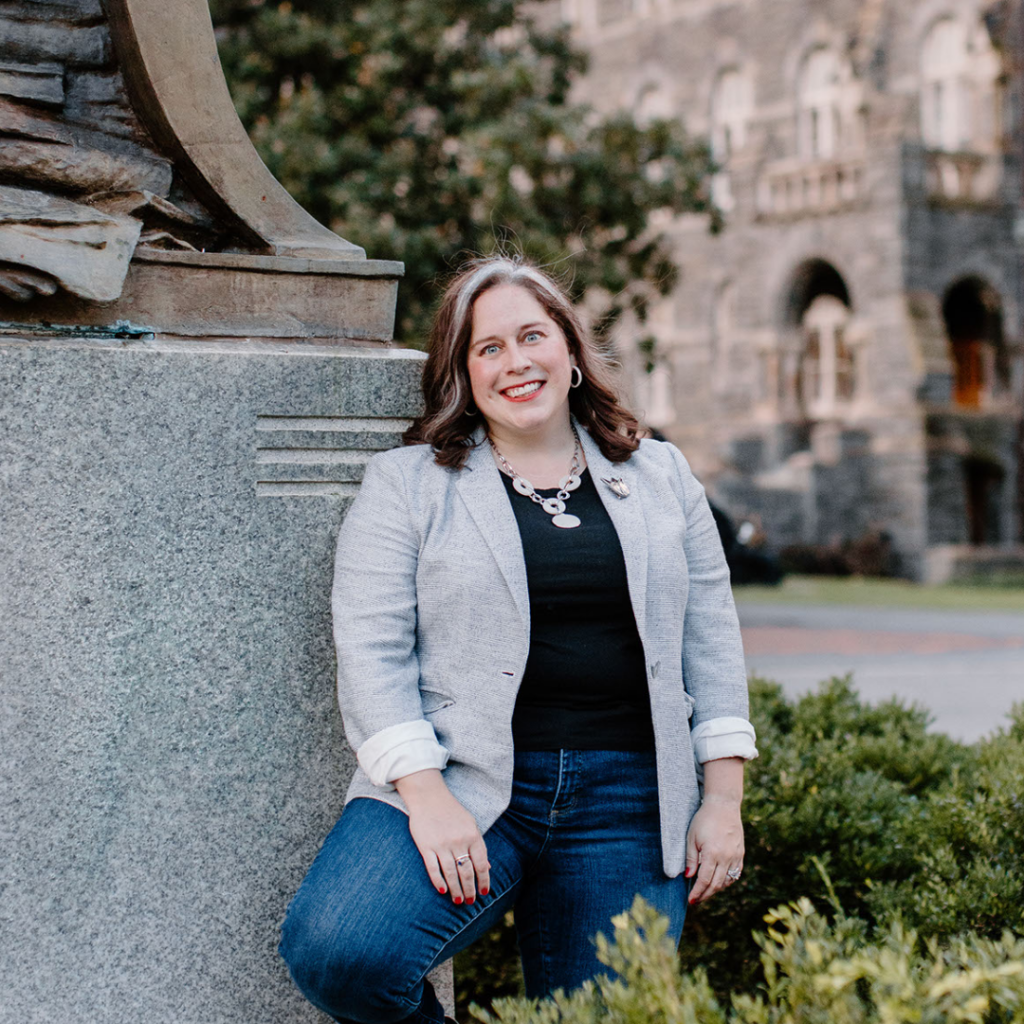 Laura Hartmann-Villalta is a white Latinx feminist scholar committed to connecting the academic excellence of the Georgetown University humanities with the DC community. This commitment began with a history of service both inside and outside the ivory tower that has continued to this day: she was a 2019-2020 member of the SEIU Local 500 / Georgetown University Part-time Adjunct Union's executive committee and also currently serves as Commissioner on DC's Developmental Disabilities Fatality Review Committee.
Fluent in Spanish, Dr. Hartmann-Villalta's specialty is the Anglophone literature of the Spanish Civil War. She is currently revising a book manuscript entitled, She, Too, Went to Spain: Anglophone Women Writers, Photography, and the Spanish Civil War. Her research interests include visual culture studies (particularly modernist photography and art), women's & gender studies, and human rights studies. Her second major research project focuses on women serving in the intelligence communities, particularly during the Cold War, where "male, pale, and Yale" was the unofficial motto for employee recruitment. In addition to her research, Dr. Hartmann-Villalta is invested in a mindfulness-based approach to teaching first-year writing, and she is currently exploring how to strengthen the connection to Georgetown's Jesuit mission in her pedagogy.
Dr. Hartmann-Villalta began her higher education career in Madrid, Spain, where she conducted her coursework in Spanish (and can sympathize with all international students) and graduated with a BA in Spanish philology. She then earned degrees from Virginia Tech University (English literature MA); St. Louis University (Spanish literature MA); and Northeastern University (English literature PhD). In Fall 2022, she will be teaching ENPH-501, one of the core courses in the MA program.
In her spare time, Dr. Hartmann-Villalta slowly studies Yiddish and leads a women-only young adult literature reading group. You can reach her at lah132@georgetown.edu
---
Kathryn Temple, J.D., Ph.D.
Affiliated Faculty & Founding Director
Kathryn Temple, former chair and member of the English Department at Georgetown University, was the Georgetown principal investigator on the Mellon-funded grant "Connected Academics: Preparing Doctoral Students of Language and Literature for a Variety of Careers." She publishes on subjects related to Law & the Humanities and the History of Emotion. Her most current book project, Loving Justice: Blackstone's Commentaries, Legal Emotions, and Anglo–American Conceptions of Justice, was issued by NYU Press in Spring 2019.

She is reachable at templek@georgetown.edu.
---
Michelle May-Curry
Adjunct Professor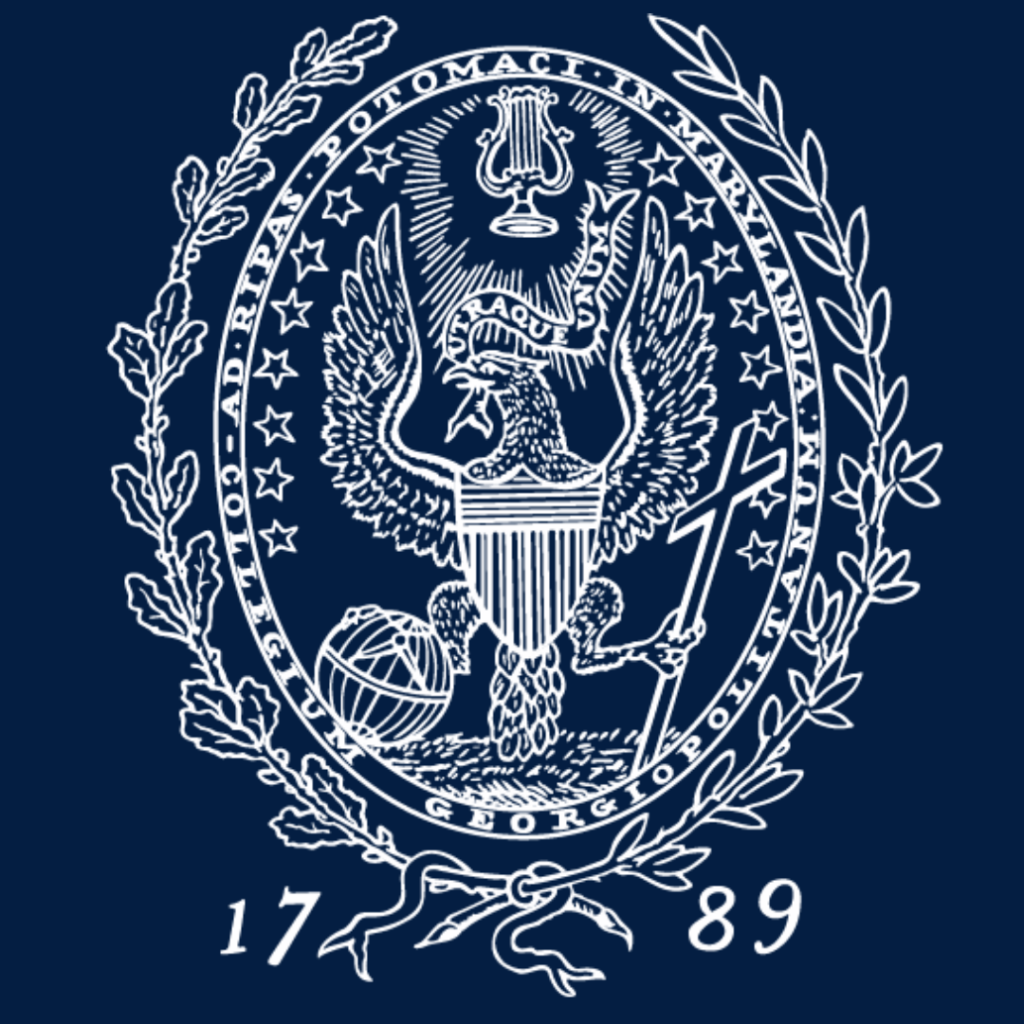 Michelle May-Curry is the project director of Humanities for All, an initiative of the National Humanities Alliance that showcases publicly engaged humanities work at colleges and universities across the United States, including a wide range of humanities projects that collaborate with diverse publics as audiences and as partners. Prior to joining NHA, she was a visiting dissertation fellow at Harvard University as well as a Carr Center Independent Scholar. Her scholarly and curatorial work on the photographic representations of racially mixed families in the twentieth and twenty-first centuries has appeared in two art exhibitions in Detroit and Havana, Cuba. She is a Ph.D. Candidate in American Culture at the University of Michigan and holds a B.A. from Williams College.
Michael Coventry
Adjunct Professor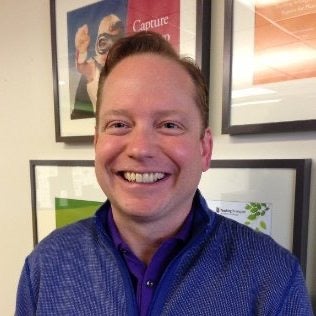 Michael Coventry has been interfacing between teachers, scholars and technology-mediated environments for over 20 years.  His most recent professional position was as Director of Digital Strategy and the Interest Forum Program for the National Association for the Education of Young Children, where he oversaw the development of online resources and the building of online communities to support the early childhood profession. 
Prior to NAEYC, he led digital marketing for an early childhood curriculum and technology company, was a visiting professor in Georgetown's Communication, Culture, and Technology Program, and a founding staffer of Geogetown's CNDLS. In CNDLS he was the primary digital staffer for the Visible Knowledge Project, a multicampus project studying the impact of new media technologies on humanities teaching.
Michael is the author or co-author of essays in the Journal of American History, Arts and Humanities in Higher Education, The Academic Commons and in the volume, Teaching American History.
Jessica Lu
Adjunct Professor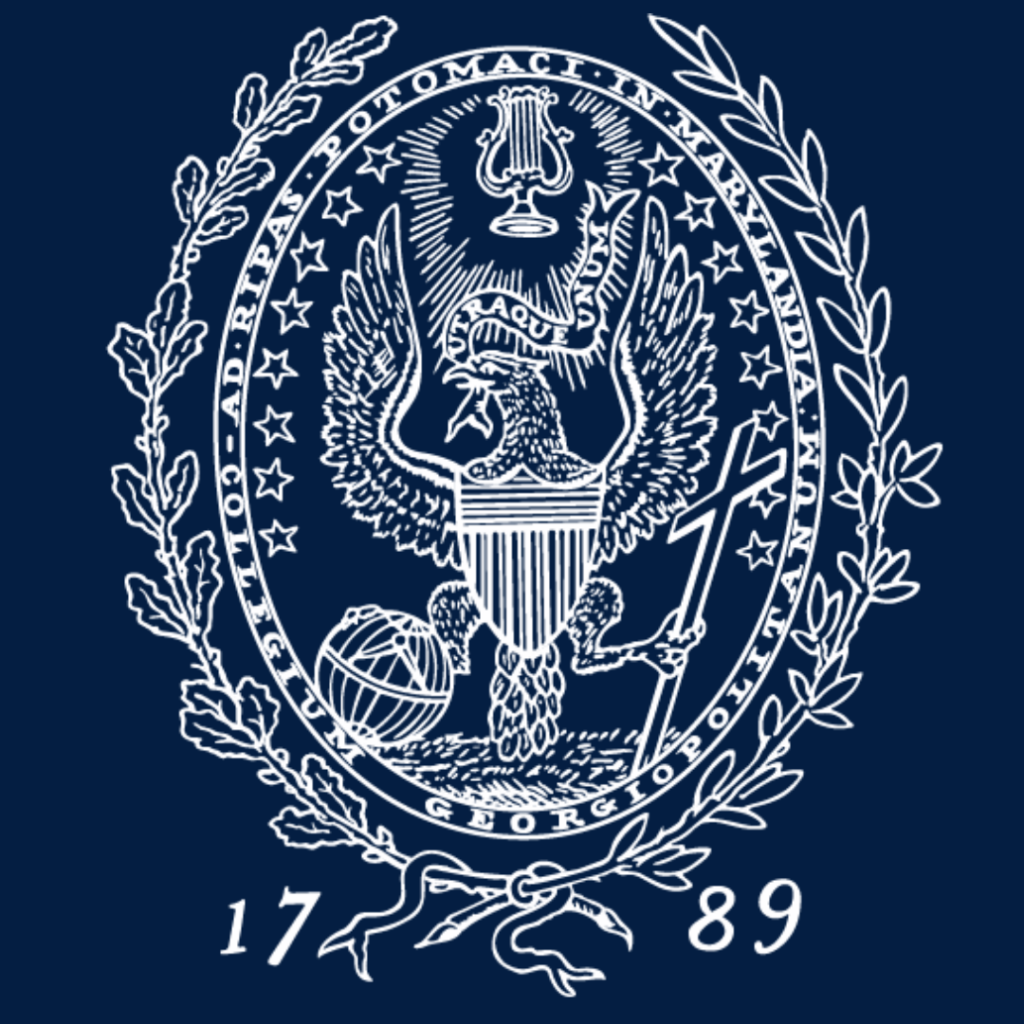 Jessica Lu Info Forthcoming.
---
Derek Goldman, Ph.D.
Affiliated Faculty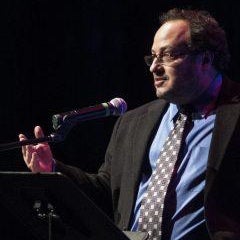 Derek Goldman is Professor of Theater and Performance Studies at Georgetown University and co-Founding Director of the Laboratory for Global Performance and Politics, based in Georgetown University's School of Foreign Service, which he co-founded with Ambassador Cynthia Schneider in 2012 with a mission "to harness the power of performance to humanize global politics." In 2015 he was honored to receive the prestigious President's Award for Distinguished Scholar–Teachers. He is an award-winning stage director, playwright, producer, adapter, developer of new work, teacher, and published scholar, whose artistic work has been seen around the country, Off-Broadway and at numerous major regional theaters, as well as internationally. From 2007–2016, he served as Artistic Director of the Davis Performing Arts Center at Georgetown University.
---
Ricardo Ortiz, Ph.D.
Affiliated Faculty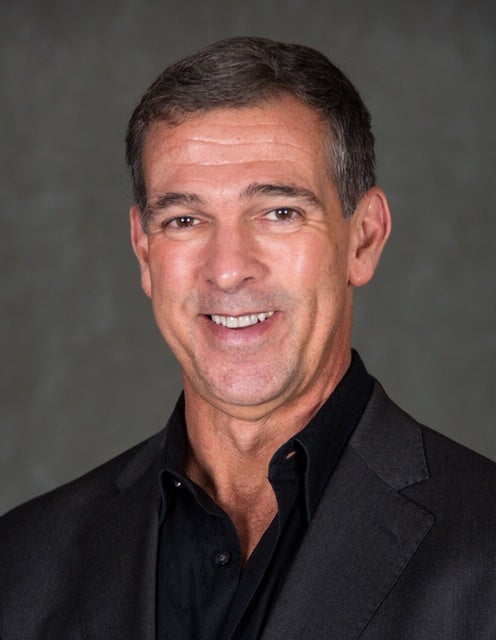 ---
Ricardo L. Ortiz is Professor of US Latinx Literature and Culture in the English Department of Georgetown University. He served as Chair of the Georgetown English Department from 2015 to 2021, and as Director of the Masters Program in English from 2008 to 2014. At Georgetown Prof. Ortiz is also affiliated with the Department of African American Studies and the Programs in American Studies, Latin American Studies, and Global and Comparative Literature. Beyond Georgetown Prof. Ortiz has served as a faculty partner in the Modern Language Association's Connected Academics Project on the future of graduate training in the humanities (2015-18), and on the Executive Committee of the Association of Departments of English (2020-22); he will serve as ADE's President in 2022. He has also contributed to and edited a collection of essays on Public Humanities for Post45 (new window). From 2009 to 2019 Prof. Ortiz also served as a faculty consultant on Latinx history and culture for the Congressional Hispanic Caucus Institute. His primary scholarly research is in US Latinx literature and culture of the twentieth and twenty-first centuries, especially as it engages questions of gender and sexuality, race and class, nation and diaspora, across multiple platforms of representation, mediation, and performance.
Matthew Pavesich, Ph.D.
Affiliated Faculty
Matthew Pavesich is a Teaching Professor of English and Associate Director of the Writing Program at Georgetown University. Trained in rhetoric and composition, his research areas include rhetorical ecologies, pedagogy and teaching practice, and writing program administration, and his teaching areas include writing, rhetoric, and design. From 2009 to 2011, he taught composition at Roosevelt University (Chicago) and joined the Georgetown faculty in 2011.
---
Sherry Linkon, Ph.D.
Affiliated Faculty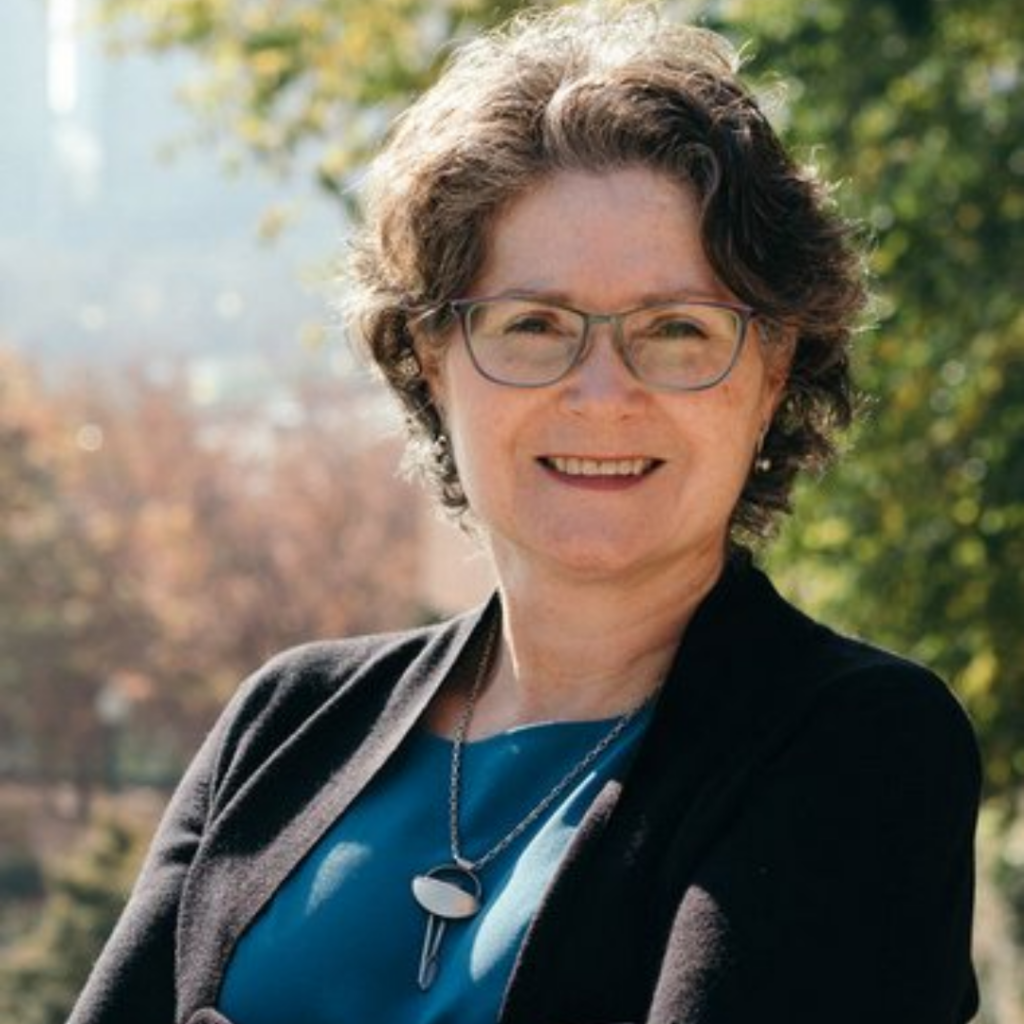 Sherry Linkon is Director of Writing Curriculum Initiatives and Professor of English and American Studies. She has published on working-class studies, deindustrialization, and pedagogy, including her most recent book, The Half-Life of Deindustrialization: Working-Class Writing about Economic Restructuring (Michigan 2018). For 17 years, as co-director of the groundbreaking Center for Working-Class Studies at Youngstown State University, she led community workshops and digital humanities projects on local history and culture; organized conferences that brought academics from multiple disciplines together with industrial and service workers, artists, and activists; collaborated with community groups on projects about education, immigration, and race; and led institutes for secondary teachers and college faculty on how to engage students in hands-on research about their local communities. She also hosted a weekly public affairs radio program, served on the board of a community agriculture group, appeared in over a dozen documentaries, and created and still edits the Working-Class Perspectives blog, which offers commentary on class, labor, education, and media for followers around the world.
---
Friederike Eigler, Ph.D.
Affiliated Faculty

Friederike Eigler is Professor of German and has been chair of the German Department since 2013. In 2009-10 and 2015-16 she also served as Convener of the Faculty of Languages and Linguistics at Georgetown. She has widely published on 20th and 21st century literature and culture with special focus on memory, space/place, gender, and inter-art relations. Professsor Eigler was editor of The German Quarterly from 2004-6, and she is the author of Gedächtnis und Geschichte in Generationenromane seit der Wende (Schmidt, 2005). Other major publications include the volume Heimat: At the Intersection of Space and Memory/ Zwischen Raum und Gedächtnis (de Gruyter, 2012) which she co-edited with Jens Kugele, a special issue of German Politics and Society on "German-Polish Border Regions in Literature and Film" (2013) co-edited with Astrid Weigert, and a monograph titled Narratives of Place, Space, and Belonging: Toward a Transnational Approach to Flight and Expulsion (Camden House, 2014). Current research projects look at the relationship between literature and graphic art, literary responses to the influx of refugees into Europe, and competing notions of European cultural memory.
---
Scott Krawczyk, Ph.D.
Affiliated Faculty
Scott Krawczyk is the Associate Chief Academic Officer at the University of the District of Columbia and Professor of English. A retired Army veteran who spent 30 years on active duty, he previously held senior leadership and teaching positions at Long Island University, West Point, Northern Virginia Community College, and the National Endowment for the Humanities. He has also served as a part-time Lecturer at Georgetown's School of Continuing Studies since 2015. At West Point he ran public arts and humanities programs for 10 years and was instrumental in the establishment of the West Point Humanities Center. At NEH, he oversaw the funding, review, and evaluation of public humanities programs conducted by the 56 NEH-affiliated state and jurisdictional humanities councils. His essays and reviews have appeared in European Romantic Review, Journal for Eighteenth-Century Studies, Studies in Romanticism, Religion and Literature, The Wordsworth Circle, and the Keats-Shelley Journal. He is the author of Romantic Literary Families (Palgrave Macmillan, 2009) and contributed a chapter to Anna Letitia Barbauld: New Perspectives (Bucknell UP, 2013). Currently he is co-editing Vol. 4 (Essays and Political Discourses) of the forthcoming Collected Works of Anna Letitia Barbauld (Oxford University Press).

---
Sara Schotland, Ph.D.
Affiliated Faculty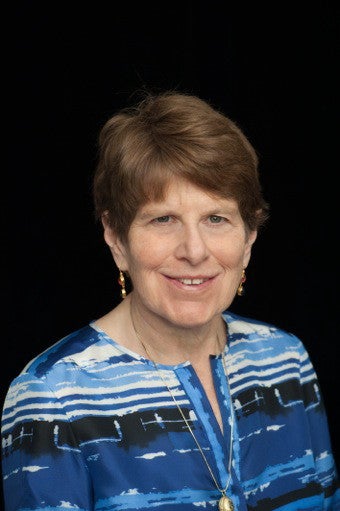 Sara Deutch Schotland teaches several courses at Georgetown University: Disability Studies, Literature of War, Protest and Dissent in American Literature, and Law and Literature both at the College and at Georgetown University Law Center. She also teaches Gender and the Law and Criminal Justice at American University. Her publications relate to her teaching and research interests, including law and literature, disability studies, gender, outsider literature, and utopia/dystopia. She teaches her courses with a broad interdisciplinary approach, incorporating not only literary texts, but film, legal and social policy white papers. Sara is Senior Counsel in the Washington office of Cleary, Gottlieb, an international law firm where her practice focused on litigation. She earned her B.A from Harvard University, her J.D. and M.A. from Georgetown, and her Ph.D. in Literature from the University of Maryland.
---
Annie Maxfield, Ph.D.
Consultant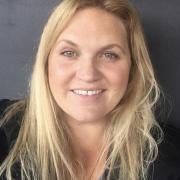 Annie Maxfield is the Director of Graduate Career & Professional Development at UT-Austin and has been helping graduate students pursue their career of choice for nearly 10 years. Prior to joining UT-Austin, Annie established graduate career services at UCLA and Duke University, where she integrated employer and faculty education into graduate student professional development. Nationally, she is the Design and Development Lead for ImaginePhD, an online, free and confidential career exploration and planning tool for humanities and social sciences. She also grew national employer education and recruitment for doctoral students by establishing the Virtual Master's & PhD Career Fair, and worked with Connected Academics and the American Historical Association on initiatives such as Faculty Training, Humanists@work, and the MLA Doctoral Student Career Planning Guide.
---
John Paulas, Ph.D.
Consultant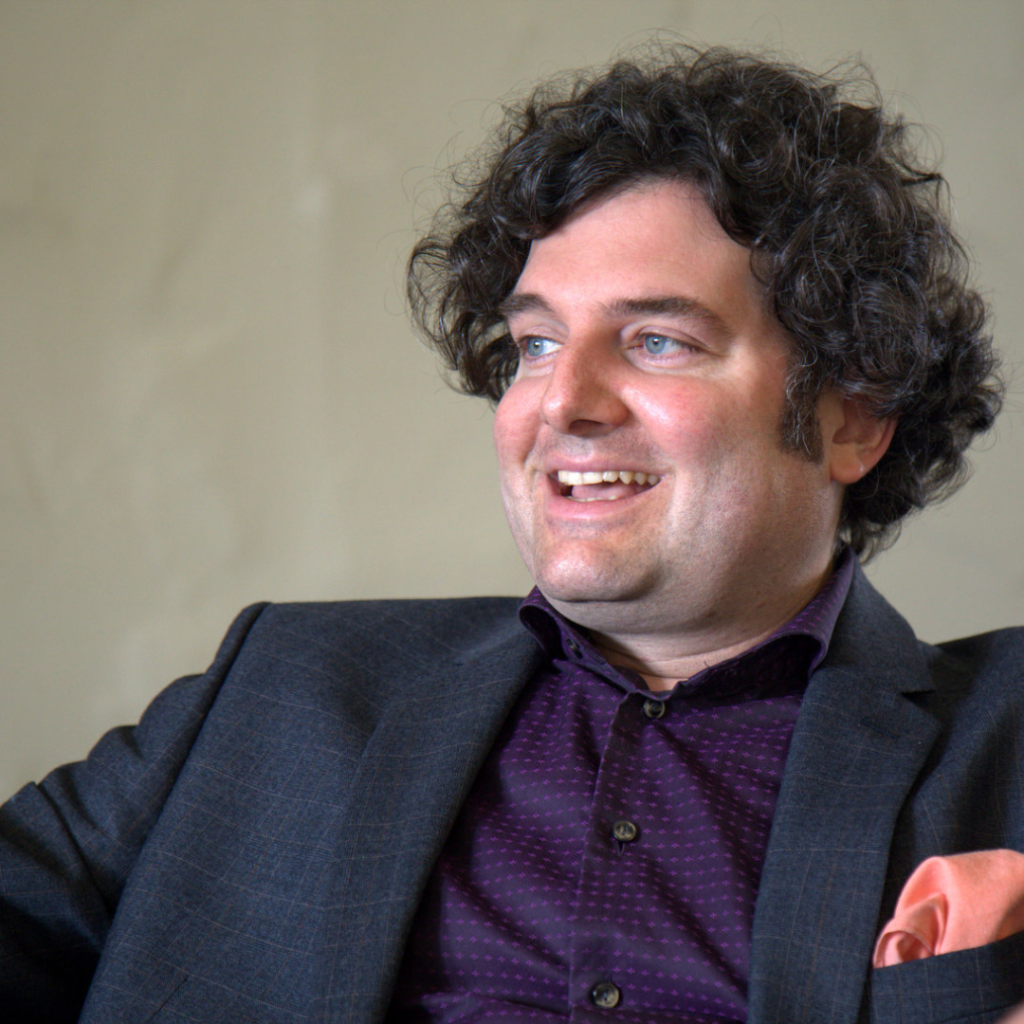 John Paulas, PhD, is president and founder of the career consulting and placement firm PhD Matters Ltd. He works with institutions of higher education, individuals, and organizations in all sectors to enable gainful and satisfying professional futures for the knowledge production community.
---
Christine Tolentino
Graduate Program Coordinator
Christine Tolentino is the Graduate Program coordinator for the MAEPH program. Prior to joining Georgetown University, she was the Events Coordinator at Resources for the Future, a think-tank, non-profit organization that conducts independent research into environmental, energy, and natural resource issues, primarily via economics and other social sciences. Christine received her undergraduate degree at AI Bradley Academy for the Visual Arts in York, PA.
She is reachable at: ct806@georgetown.edu