Henrique Sodré: Selected Photographs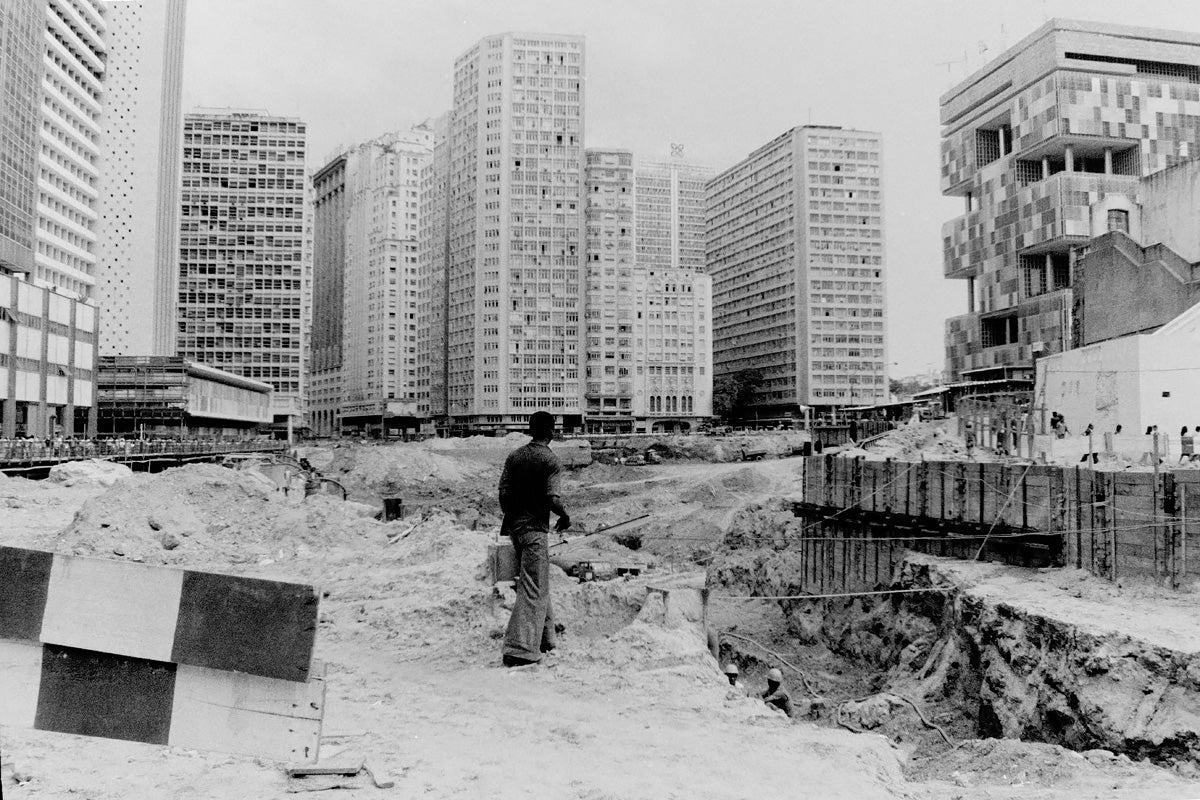 Posted in Other Events
"Henrique Sodré: Selected Photographs" depicts more than 40 years of Henrique Sodré's work photographing his home city of Rio de Janeiro and the neighboring countryside, including Carnival, samba gatherings, political agitation in the early 1980s, Pope John Paul II's visit to Rio de Janeiro, and more. The exhibition was curated by his son, João Gabriel Rabello Sodré, who is a Georgetown Ph.D. candidate in history.
Henrique Sodré was born in 1942 in a small town in the state of Minas Gerais, which borders the state of Rio de Janeiro, Brazil. Sodré eventually moved to the city of Rio de Janeiro, where he became a teller within the state bank. His real passion, however, involved music and photography. A samba enthusiast and a fan of graphic arts, Sodré took courses in both, while continuing working at the bank. His ancestry informed a special interest in Black performers of samba, many of whom he became acquainted with. Sodré was also very interested in Brazilian politics, a theme that is also present in his work.
"The exhibition is an unmissable sample of the Black cultural wealth in the Americas," added Wlamyra Albuquerque, J.W. Fulbright-Dr. Ruth Cardoso visiting scholar. "By exhibiting portraits of influential samba dancers and scenes captured in the party's atmosphere, the curator highlights the importance of urban culture for Black populations."
The exhibition is on display through January 31, 2023, in the Leon Robbin Gallery in the Booth Family Center for Special Collections and online, on the Georgetown Library's website.