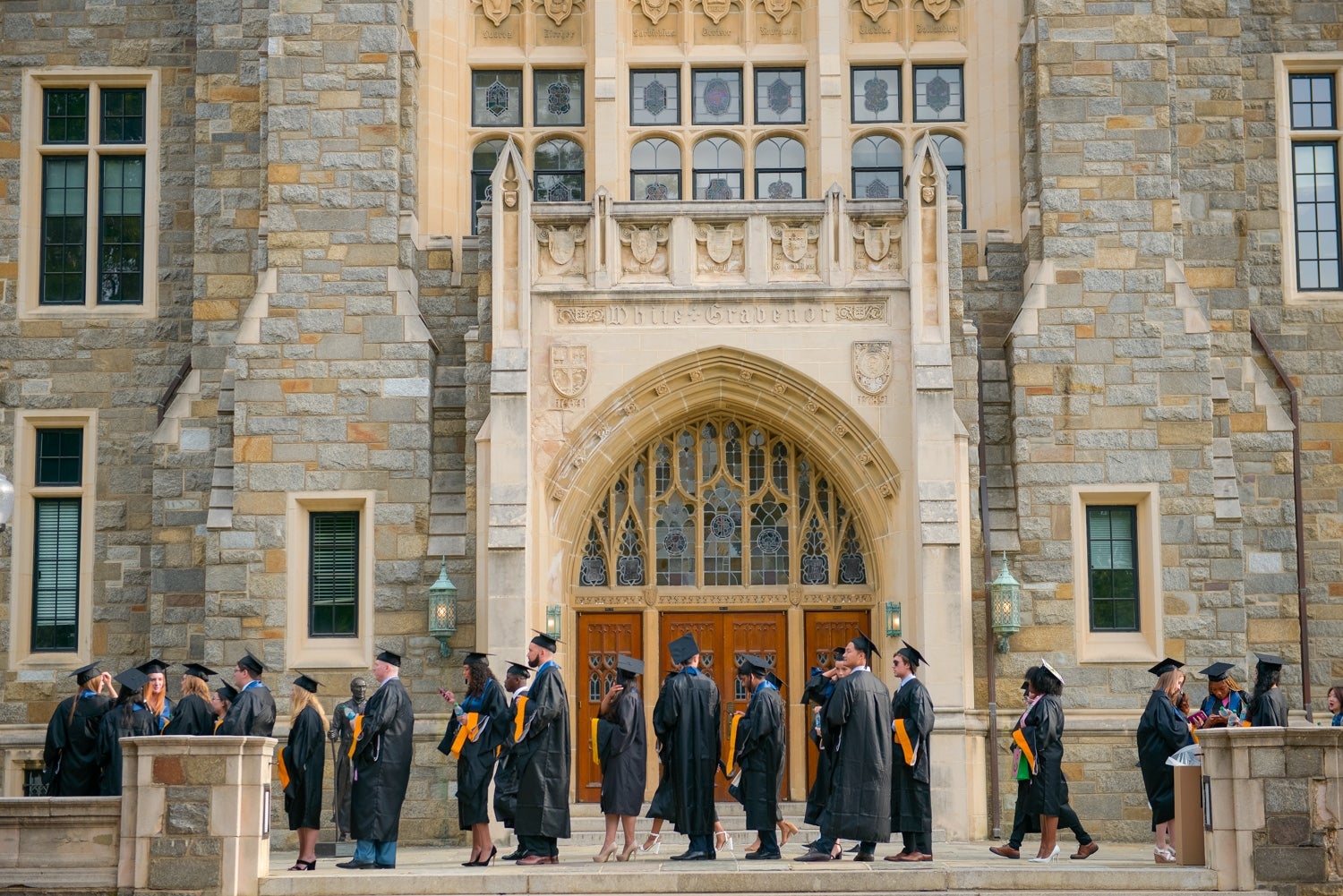 Master's Program in the Engaged & Public Humanities
Applications for the Master of Arts in the Engaged Public Humanities (MAEPH) program will open in Spring 2020
---
Be a Part of it: Reinvent the Humanities to Change the World!
Do you love the humanities but wonder how to apply your humanities education out in the world? Would you like to pursue graduate work in the humanities confident that you will find rewarding work after finishing your Masters? Are you interested in exploring the connections between the humanities and other disciplines such as the sciences, social sciences, medicine, and law?
What is the Master of Arts in the Engaged and Public Humanities?
Join us as we launch our new Master of Arts in the Engaged and Public Humanities (MAEPH Program). Deepen your knowledge of the humanities while developing the skills and creative vision to apply them out in the world. Learn how the humanities can make a difference both within the academy and in libraries, think tanks, consulting firms, public agencies, government, and private industry.
The essential skills and methods common to the humanities have much to offer the global and local challenges we face. The MAEPH Program offers you the opportunity to dive deeper into a humanities discipline like literature, history, philosophy, or foreign language study, while providing a robust grounding in the theories and methods of the engaged and public humanities. Learn how to articulate and apply the humanities in dynamic environments able to address the climate crisis, global health threats, artificial intelligence, big data, and issues of cultural division and diversity.
Working together with faculty and a carefully chosen graduate cohort, you will explore your chosen discipline or "interdiscipline" and its relationship to issues involving the public humanities in the changing ecosystem of academia and the public sphere. Explore the rich array of internships available in the Washington DC area, from think tanks to research libraries to government and to private industry.